Former BBC Radio Leeds Host Alex Belfield Found Guilty Of Stalking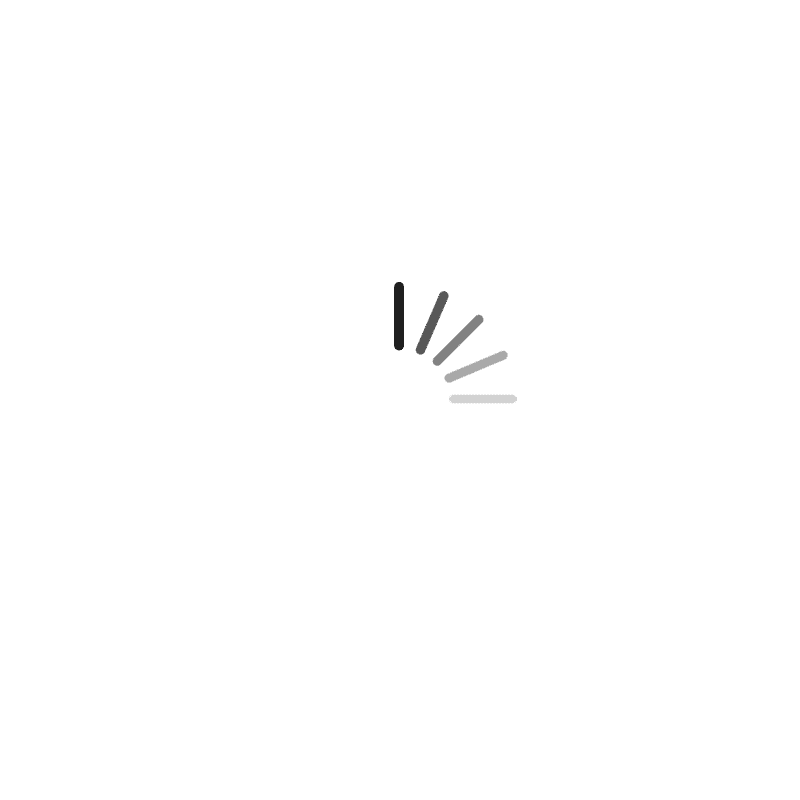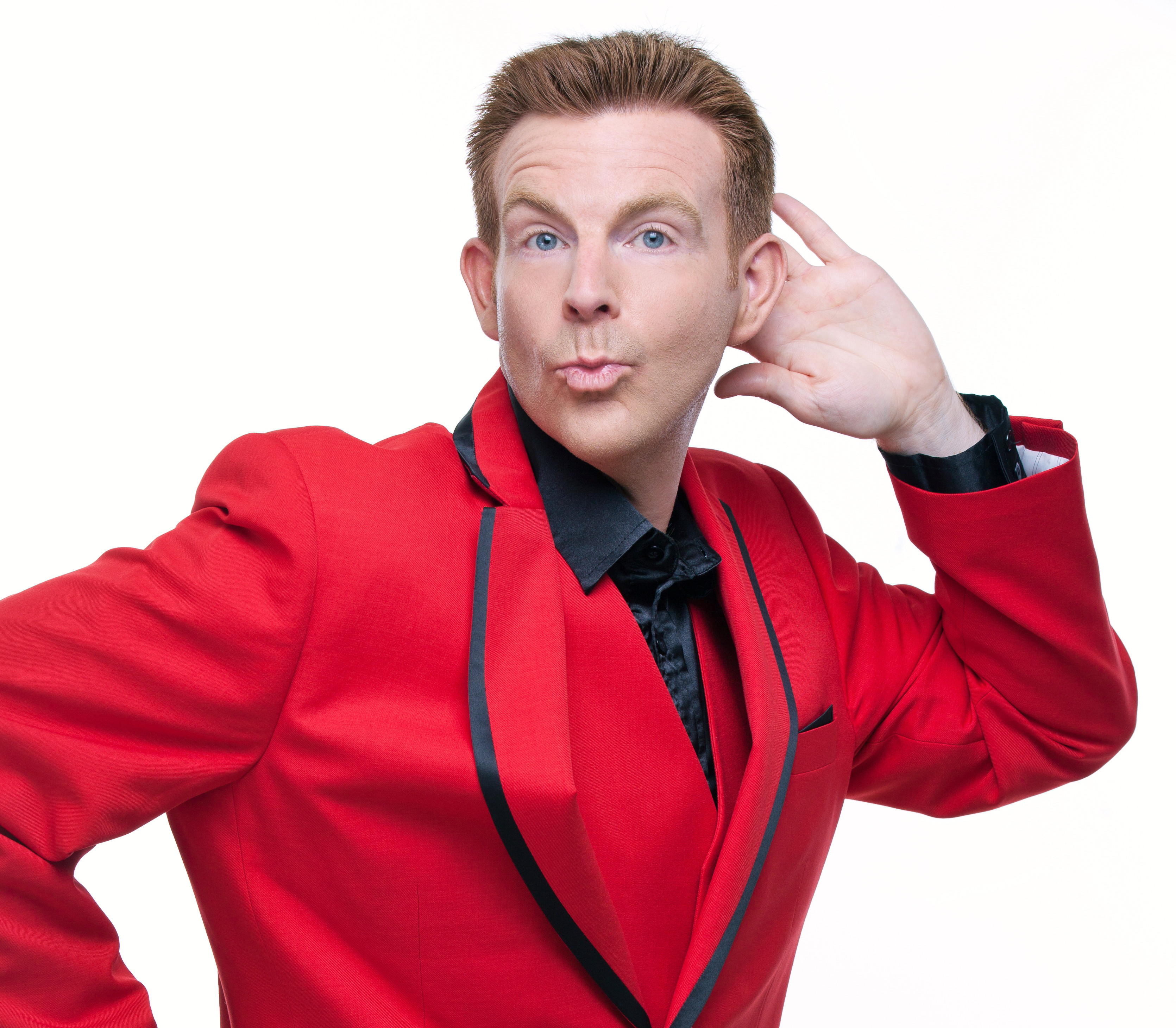 Total Views : 154




Belfield Denied All Charges Made Against Him By Jeremy Vine And Other Former Co-Workers
The former BBC Radio Leads hot and DJ, Alex Belfield, has been found guilty of stalking former colleagues including BBC Radio 2 host Jeremy Vine.
Nottingham Crown Court said that: "Mr Belfield didn't show any remorse, apology, or emotion when found guilty this afternoon".
Alex Belfield was arrested after he was caught stalking his former BBC Radio colleagues including Jeremy Vine, Ben Hewis, and Phillip Dehany for months.
Using social media, emails, and videos posted to his YouTube channel to harass his former colleagues when not stalking them in the flesh.
Vine has also filed a separate charge against the 42 year old journalist, who he feared was trying to murder him and his family.