Bodies of man and three young children found in Indianapolis pond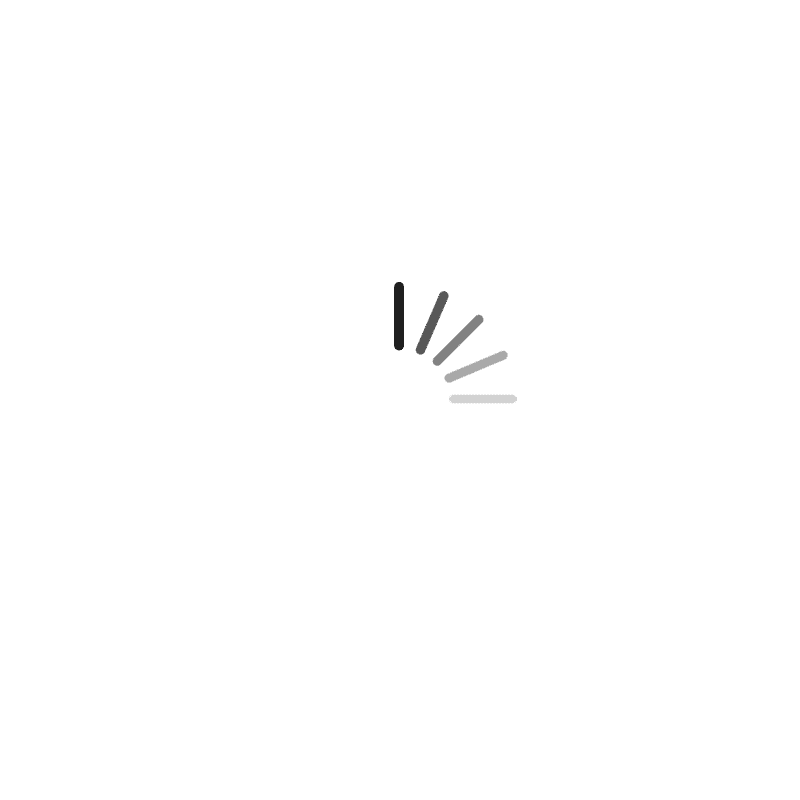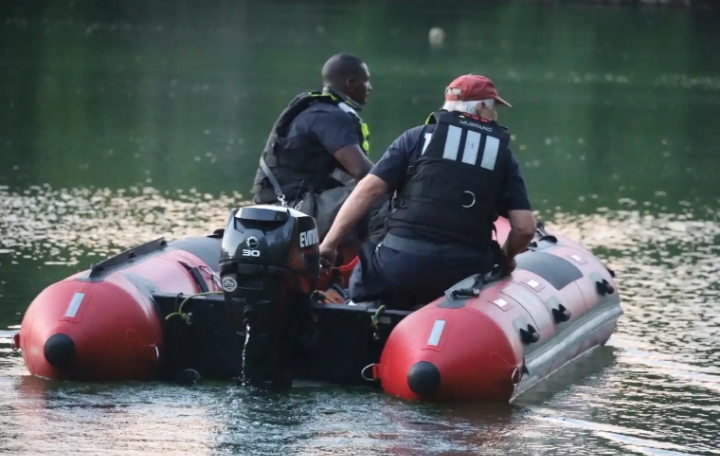 Total Views : 102




A "vehicle was pulled from the water and three young children were found inside," police said in a statement.
The bodies of three children were found inside a vehicle that was pulled from a pond in Indianapolis, Indiana, late Tuesday night, the Indianapolis Metro Police Department said in a press conference. 
The children were found after the body of an adult man was discovered in the water. 
The bodies have not yet been positively identified but are likely Kyle Moorman and his children, an Indianapolis family who have been missing since July 6, police said. 
There is commonality with the Moorman family," an officer said in the news conference at the scene. "We can't verify, in fact, that Kyle Moorman and his three children Kyran, Kyannah, and Kyle Moorman were inside the car or in the pond, but at this point all signs point to them. We want to extend our condolences to the family and friends hurting tonight knowing their loved ones are no longer with us."
He said the vehicle matches the description of the one Moorman was said to have been driving. 
The incident is currently being treated as a death investigation, the officer said, noting there are a lot of questions surrounding the circumstances of the deaths. 
Earlier on Tuesday, Moorman's sister said the family was offering a $10,000 reward to anyone who could help them locate Kyle Moorman and the children. 
The family disappeared last Wednesday after Moorman said he was driving to his brother's house to go fishing. 
The disappearance was reported by the Indianapolis Metropolitan Police Department on Sunday.