Turkey to host four-way Russia, Ukraine and UN talks over grain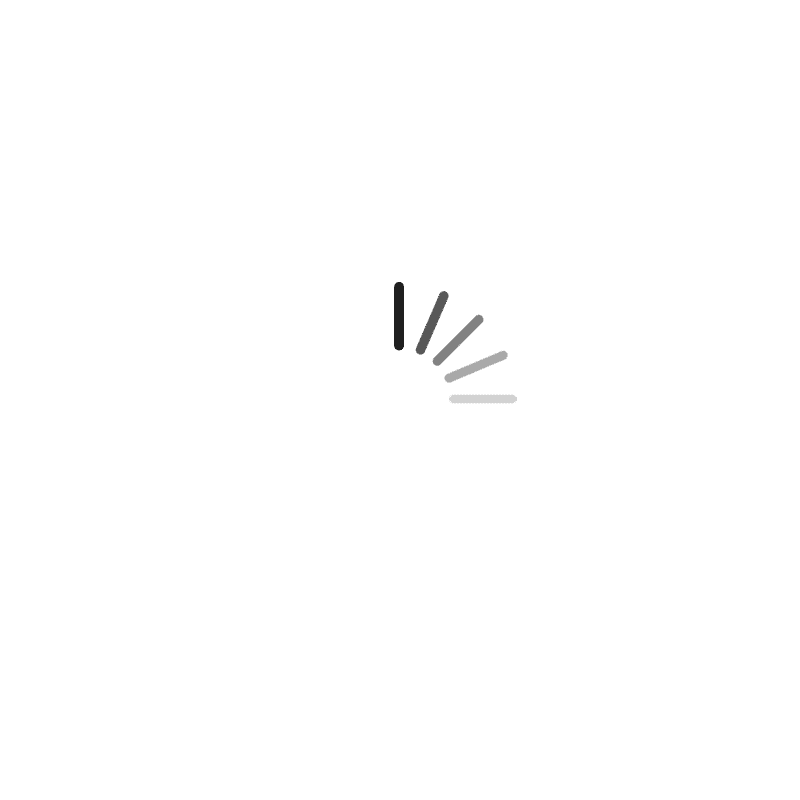 Total Views : 69




The four-way meeting with Turkish officials comes as food prices soar around the world due to Russia's invasion of Ukraine.
Russia and Ukraine are set to hold their first talks with United Nations and Turkish representatives to discuss the safe export of ukrainian grain 
The four-way meeting in Istanbul comes as exports across the Black Sea continue to be blocked by Russian warships and sea mines Kyiv has laid to avert a feared amphibious assault.
The negotiations are being complicated by growing suspicions that Russia is trying to export grain it has stolen from Ukrainian farmers in regions under its control.
The UN secretary general, António Guterres, earlier played down expectations from the Istanbul talks.
"We are working hard indeed, but there is still a way to go," the UN chief told BBC news reporters."
The meeting will involve military delegations from the three countries and diplomats from the United Nations.
The Turkish defence minister Hulusi Akar said they would focus "on the safe shipment to international markets of grain waiting in Ukrainian ports".
Nato member Turkey has been using its good relations with both the Kremlin and the western-backed leaders in Kyiv to try to broker an agreement on a safe way to deliver the grain.
Ukraine estimates that up to 25m tonnes of grain are blocked in its ports.
Turkey says it has 20 merchant ships waiting in the region that could be quickly loaded and sent to world markets.