Former F1 And FIA Boss Bernie Ecclestone Charged With Tax Evasion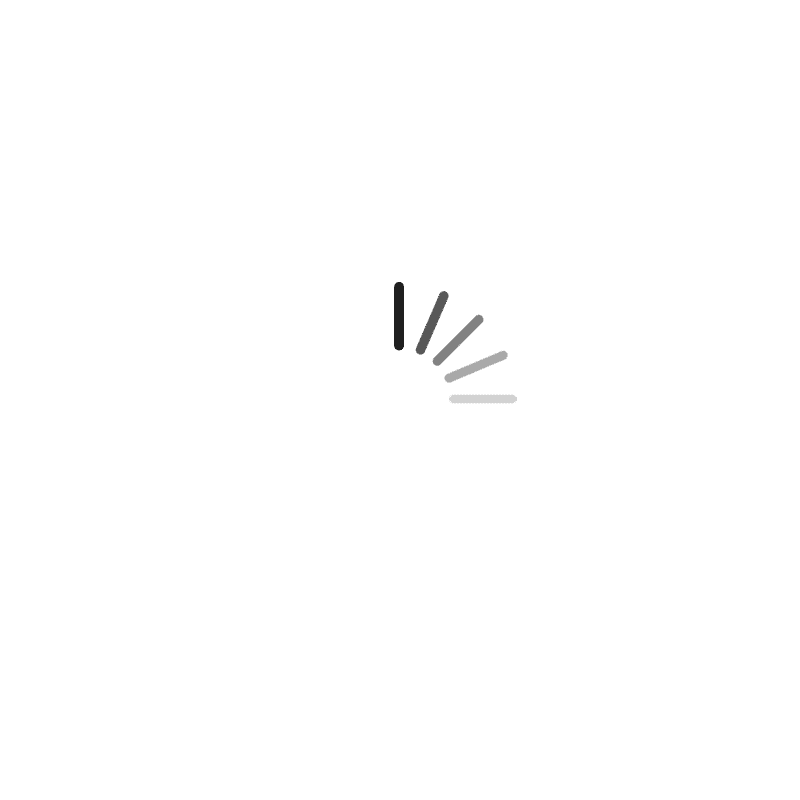 Total Views : 247




The 91 Year Old Moto Racing Magnate Faces Ten Years In Prison If Convicted Of Fraud And Tax Evasion
It seems that former FIA and F1 boss Bernie Ecclestone can't catch a break.
He was arrested in Brazil for not declaring he had a firearm, he's been hounded for his Pro-Putin comments, and now he's been arrested for tax evasion and fraud.

Ecclestone is currently in Ibiza, Spain, too frail to attend the trail here in the UK, but has said that he'll give himself over to British authorities in Gibraltar if found guilty.

The HMRC claims that the billionaire owes the British government £400 Million ($473 Million) in unpaid taxes, spanning from 2015 to 2021.

According to Forbes, Ecclestone is worth £2.5 Billion ($3 Billion).

Bernie Ecclestone is due before Westminster Magistrates on August 22nd, which he will be attending by video link.