The First Welsh Made UK Satellite Could Be Launched As Soon As This Winter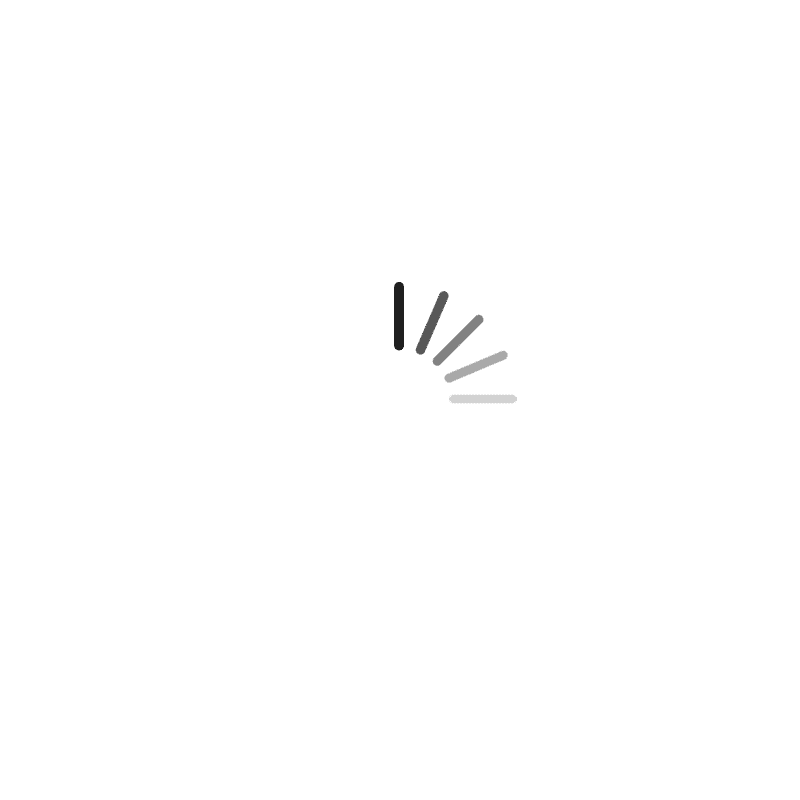 Total Views : 141




The Project Has Received Large Amounts Of Funding From Virgin Founder Sir Richard Branson
The Cardiff based company Space Forge is scheduled to launch the first Welsh made satellite in December, in order to test the use of retrievable and reusable satellites.
The project is largely funded by Virgin Group founder Sir Richard Branson, who has stated that: "This experiment will help us determine if reusable satellite technology is possible, and if it is then weather it would be a viable alternative to our current single use satellites".

The launch site is in Newquay, Cornwall, which has commented: "We're looking forward to host and bear witness to Space Forge's satellite".

Virgin Orbit has announced that it will also be launching satellites from the site into low Earth orbit, as a control group to test against the main satellite built by Space Forge.

Space Forge's satellite will be monitored by Lumi Space, in order to keep tabs on the satellite which is scheduled to return to Cornwall in 2023 if launched.