Macau Closes Casinos Following Covid Surge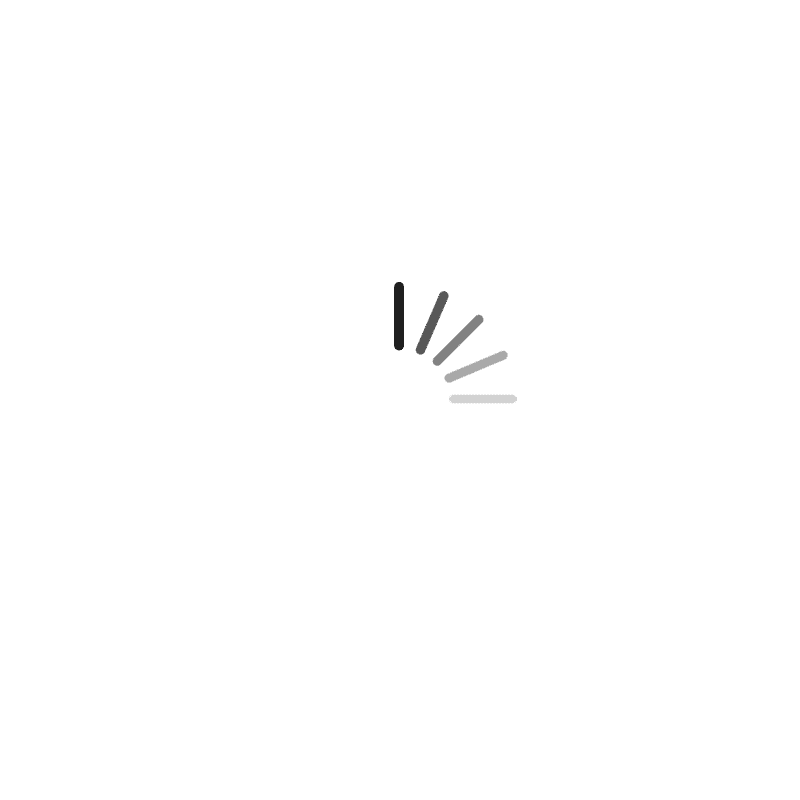 Total Views : 94




The Former Portuguese Colony Has Become The Las Vegas Of Asia After It Was Bought By China In 1999
The second Special Administrative Region of China, Macau, has issued a lockdown and closed all the region's casinos after a new surge in Covid-19 was detected in the area.
Like Hong Kong, Macau was a former colony of a European Empire that was given to China in the 1990s.

That European Empire was Portugal and it was bought by the Chinese government in 1999.

Since the handover of Macau it has become the Las Vegas of Asia, with casinos on every street and their lights creating a scenic nighttime view of the region.

The city has recorded over 2,000 infections since Mid-June, which caused the local government to shut down businesses and order civilians to stay at home.

Macau's Government Information Bureau has issued a notice saying: "All businesses are required to suspend operations unless deemed essential, and all citizens are ordered to quarantine in their homes until further notice".