Angela Okutoyi and her Dutch partner Rose Marie Nijkamp are into the semifinals in Wimbledon juniors.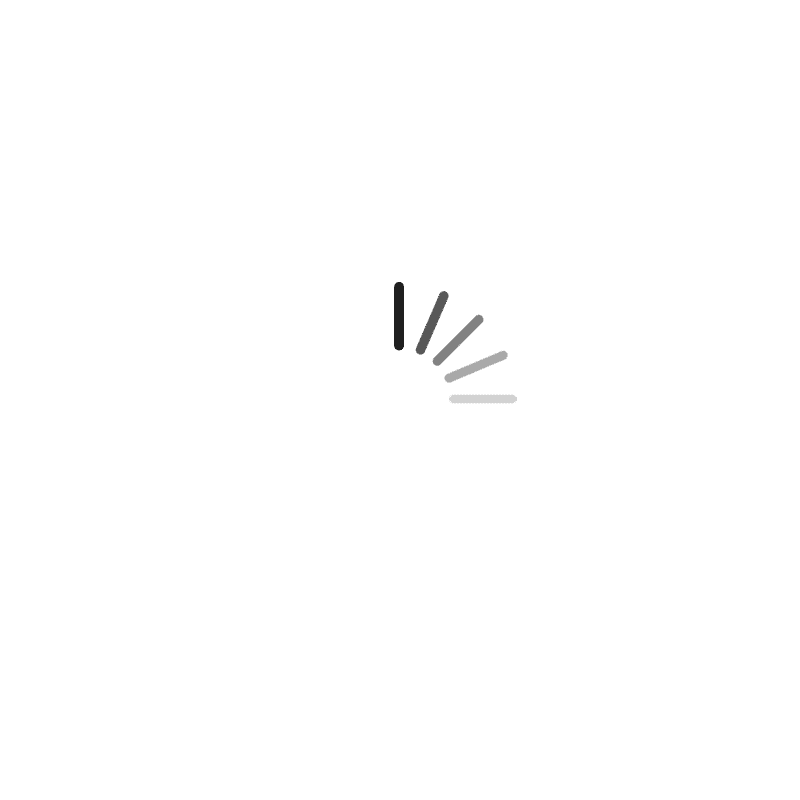 Total Views : 128




Semifinals in Wimbledon juniors
On July 7, Okutoyi and Nijkamp outlasted Czech duo of Linda Klimovicova and Dominika Salkova 2-1 (6-7, 6-4, 11-9) to clinch a spot in the semis. Beforehand, Okutoyi and her Dutch compatriot had beaten Denislava Glushkova and Hayu Kinoshita 2- 0 (6-2,6-3) in the quarter-finals.
Okutoyi's first experience at Wimbledon ended in defeat, but the Kenyan teenager is determined to continue paving the way for African women's tennis.
Okutoyi, 18, was the first girl from Kenya to play at Wimbledon for over 40 years and aimed to become the first Kenyan player in history to win an All England Club match at any event. She had never played on grass until last week, so a 6-3, 6-2 loss to Canadian Mia Kupres in the opening round on Saturday was perhaps not a surprise.
Okutoyi became a national hero in January as the first Kenyan girl to win a match in a Grand Slam, reaching the juniors' third round at the Australian Open. Her achievements attracted the attention of Kenyan-raised Hollywood actress Lupita Nyong'o and led to a surge in interest in tennis in the country.
Asked how her life has changed since then, Okutoyi said, "It has changed, but only a little. We still live the same way, but it opened up opportunities for me. I am happy that tennis in Kenya is growing now. Now I can see more children wanting to play. I inspired them. They want to achieve as I did.
Wanjiru Mbugua-Karani, Secretary General of Tennis Kenya, also traveled with Okutoyi to Wimbledon. "Angela playing at Wimbledon is wonderful and a great time," she said. "What we say in Africa is 'the drums are beating for Angella'. It is so important and exciting that we are here at Wimbledon watching a Kenyan player."
Okutoyi is currently supported by the International Tennis Federation's Grand Slam Player Development Program, which provides funding for players from non-traditional tennis countries. Her road to the pro game may still be long, but she's aiming high, dreaming of emulating her idol, Serena Williams.
"Unfortunately, she lost," Okutoyi said. "I really wanted to see you here. I don't know much about her past, but I don't think she grew up in a very good place like I did and she got to where she is now with the struggles she's had in the past. I want to win as many Grand Slam titles as she does. I like her confidence and her fighting spirit on the court. Even when I'm down, I really struggle."
Okutoyi and Nijkamp will now be facing Croatian Lucija Ciric Bagaric and Slovenian Nikola Daubnerova in today's semifinal at exactly 3 P.M.