The boxing legend has revealed that he was on magic mushrooms during his fight with Roy Jones Jr.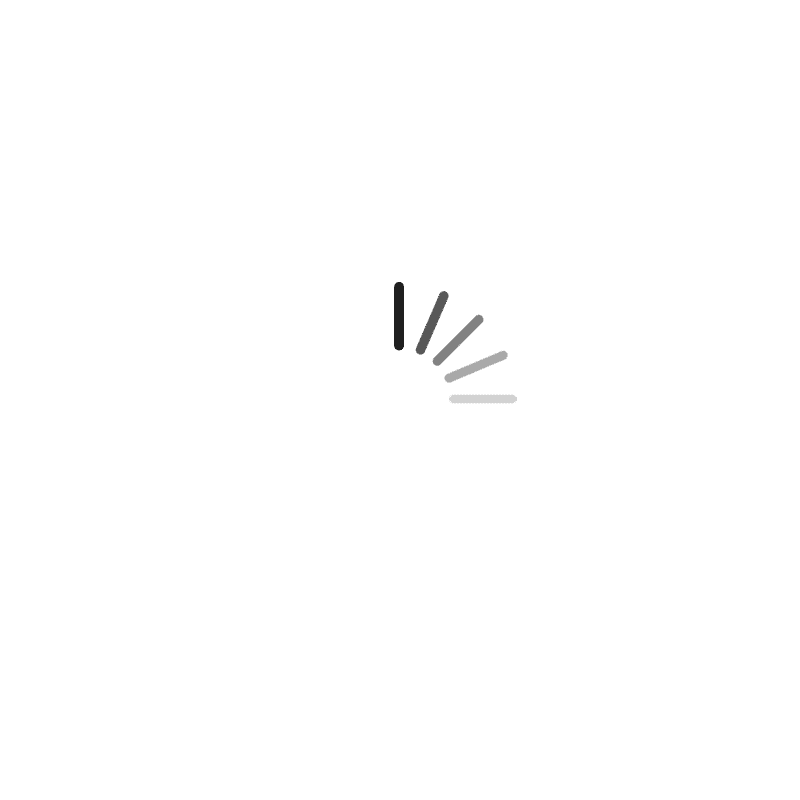 Total Views : 90




Mike Tyson is the gift that keeps on giving.
Yes, some good old shrooms.

Iron Mike made his long-awaited comeback in November 2020, returning to the ring to face off against Jones Jr in an exhibition bout.
Even at 56 years of age, Tyson looked in impressive shape as fans got to see him bob and weave under the bright lights for the first time in years.
In the end, it was declared a draw with both men showing glimpses of their former selves.
Now, almost two years later, the 'Baddest Man on the Planet' has claimed he couldn't "feel the punches" coming his way because he was under the influence of hallucinogenic mushrooms during the fight.
"We don't use [mushrooms] to run away. It helps me train, it helps me box better," Tyson told 'The Pivot' podcast.
"When I'm fighting, I really don't feel the punches. It's really just like some magical s**t.
"You saw me just fight. I was on shrooms.
"I wouldn't fight without them, are you crazy? And some weed. 
"I wish I did this s**t in my career, I'm so f**king mad I didn't know about this s**t".
The sports icon has registered his interest in doing more mega-money exhibitions with rumors about possible opponents always swirling.
Various names have been thrown into the hat for potential punching bags including the likes of Tyson Fury and even Lennox Lewis.
But one person seems, in particular, more eager than anyone to lace up the gloves for a fight against one of the greatest of all time: YouTuber Jake Pau.
"That could be very interesting," Tyson said in an interview with Jimmy Kimmel.
"If everything is possible, yes, but it has to happen this year.
He added: "He's skilled enough. I'll give it to him. He's skilled enough because he keeps winning. Even if he's fighting fighters who aren't meant to be good enough, still, they should beat him, but they can't.
"He's beating people he really shouldn't be beating, so you have to give him credit. He's doing well and he's doing things that are great for boxing."