Iran Frees Three More Europeans after Prisoner Swap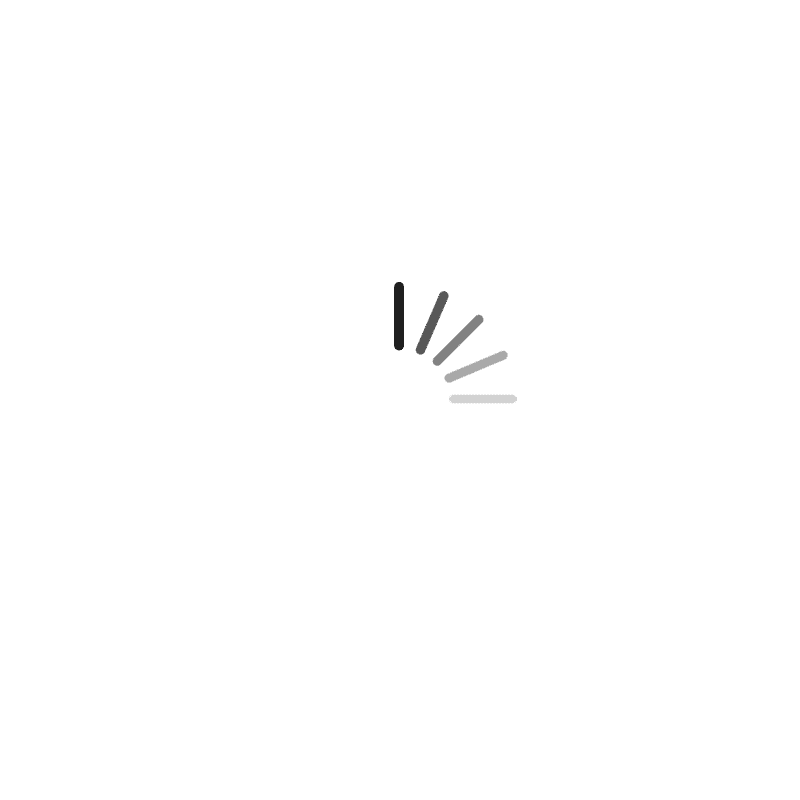 Total Views : 40




Friday's announcement of the Austrian-Iranian citizens' release came after mediation talks involving Oman, which also brokered the earlier prisoner exchange.
Iran has released one Danish and two Austrian citizens, the European countries said Friday, thanking Oman and Belgium for their help in getting the three men freed.
Dual Austrian-Iranian nationals Kamran Ghaderi and Massud Mossaheb were released after years of imprisonment in Iran as part of a prisoner swap involving Europeans and Iranian diplomat Assadollah Assadi.
Austrian Foreign Minister Alexander Schallenberg said he was "very relieved" that Ghaderi and Mossaheb were being brought home after "years of arduous imprisonment in Iran," adding that the country would leave "no stone unturned" in securing the release of a third citizen still imprisoned in Iran and whose sentence is currently subject to appeal.
Denmark's foreign minister Lars Løkke Rasmussen said he was "happy and relieved that a Danish citizen is on the way home to their family in Denmark after imprisonment in Iran." He didn't name him, saying his identity was "a personal matter".
Schallenberg thanked Belgium and Oman's foreign ministers for providing "valuable support," without disclosing what form it took. Rasmussen thanked Belgium and said Oman "played an important role".
The released men were flying into Belgium via Oman following medical examinations, Belgian Prime Minister Alexander De Croo said.
Ghaderi and Mossaheb's detention in Iran, on spying and security charges respectively, attracted criticism internationally. The pair spent 2,709 and 1,586 days in confinement respectively.
Ghaderi was arrested in 2016 and sentenced to 10 years in prison for allegedly spying for the US, charges strongly rejected by his supporters. His family had criticised Austria for being silent on his case in recent years.
Mossaheb, arrested in 2019, received a 10-year prison sentence after what Amnesty International called "a grossly unfair trial for vague national security offenses." It had said he suffered from heart failure and diabetes, making his imprisonment much more dangerous for him.
The earlier prisoner swap between Belgium and Iran involved Belgian aid worker Olivier Vandecasteele and Iranian diplomat Assadi.
Vandecasteele, who was freed after 455 days in prison, had been sentenced to 40 years in prison and 74 lashes in January, after being convicted of spying and several other charges, all of which he has denied.
Iran said Assadi, who was convicted in Belgium in 2021 in connection with a failed bomb plot in France and sentenced to 20 years in prison, had been "illegally detained".