Russian Strike On Kyiv Kills Three, Including Child, On International Children's Day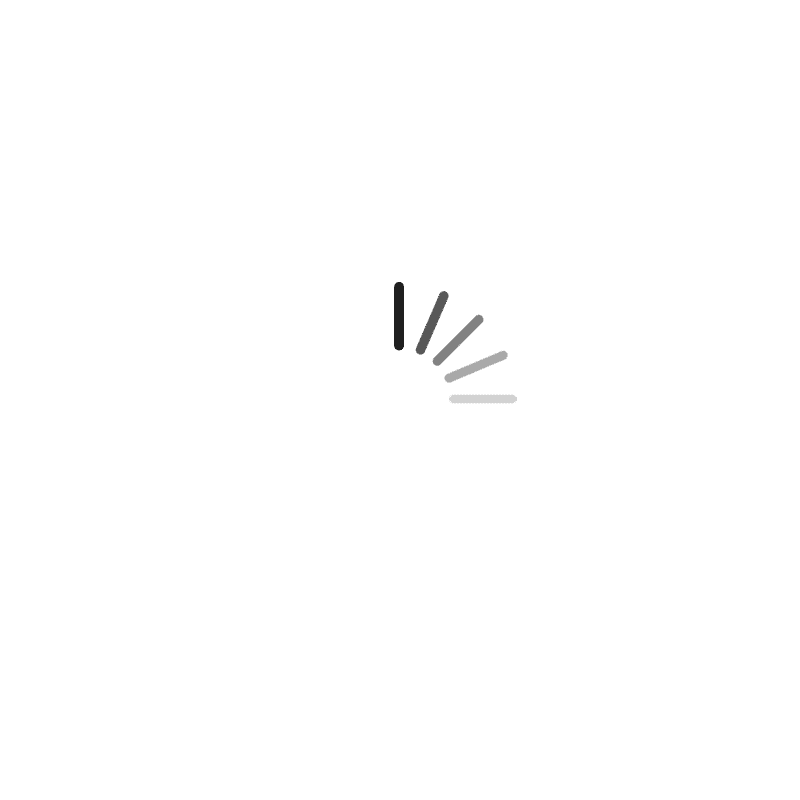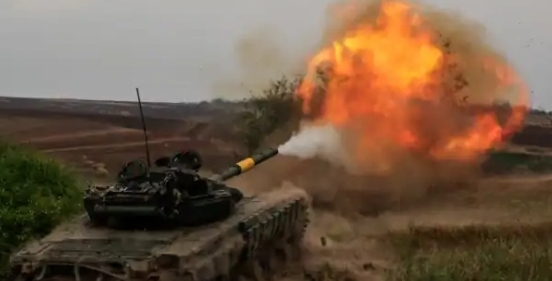 Total Views : 30




Two children were among those killed in the missile attacks on Kyiv's eastern outskirts, according to Ukrainian officials.
A mother and her 11-year-old daughter were among three people reported killed and at least 10 injured in a Russian missile attack on Ukraine's capital Kyiv, city officials said on Thursday.
The latest attack, in which 10 other people were reported injured, occurred in the eastern Desnyanskyi and Dniprovskyi districts.
Vitali Klitschko, the mayor of Kyiv, said on Telegram that emergency crews had extinguished the fires ignited by falling debris from the missiles. He added that a clinic was among the buildings affected by the strikes.
According to report, This is the fourth attack this week, and comes after 17 strikes were launched on the Ukrainian capital throughout May. Most took place at night, although at least one occurred during the day.
Images shared by military authorities showed teams of rescuers attending to people, as well as damaged buildings.
Meanwhile, Ukrainian President Volodymyr Zelenskiy is in neighboring Moldova to attend a summit of the European Political Community, which groups 27 EU members with 20 of their partners, in his first visit to Chisinau since the start of Russia's invasion.
Moldova's President Maia Sandu welcomed Zelenskyy in Mimi Castle in Bulboaca ahead of the summit, which is taking place for the second time.
Among other things, the meeting is intended to demonstrate European solidarity amid Russia's invasion of Ukraine.
Zelenskiy earlier said on Telegram that he plans to hold bilateral talks with EU leaders to gather more support for Ukraine.
Shortly after arrival, he told reporters that his country was ready to join NATO and waiting for the alliance go give the go-ahead.
While the other items on the agenda include increased spending commitments and the selection of a new NATO chief, the primary point of contention revolves around Kyiv's pursuit of NATO membership.
The decision requires consensus among member nations.
"I cannot anticipate the outcome of the discussions, but what is clear is that all NATO allies agree that NATO's door is open," alliance Secretary General Jens Stoltenberg said.
Ukraine acknowledges that it cannot join the alliance while the fighting persists on its territory.
Becoming a NATO member would entail Ukraine being covered by Article 5, the alliance's collective defense clause that requires all members to come to its aid in the event of an attack.
Stoltenberg is promoting a 10-year program, amounting to €500 million ($530 million) per year, aimed at assisting Ukraine's military in transitioning to Western standards.
Russia has announced the evacuation of hundreds of children from villages in the border region of Belgorod in response to escalating shelling. The Kremlin called the situation "alarming."
Vyacheslav Gladkov, the regional governor, said on Telegram that authorities had started moving children out of the border districts of Shebekino and Graivoron.