Google Removes 'Slavery Simulator' Game from Store amid Outrage in Brazil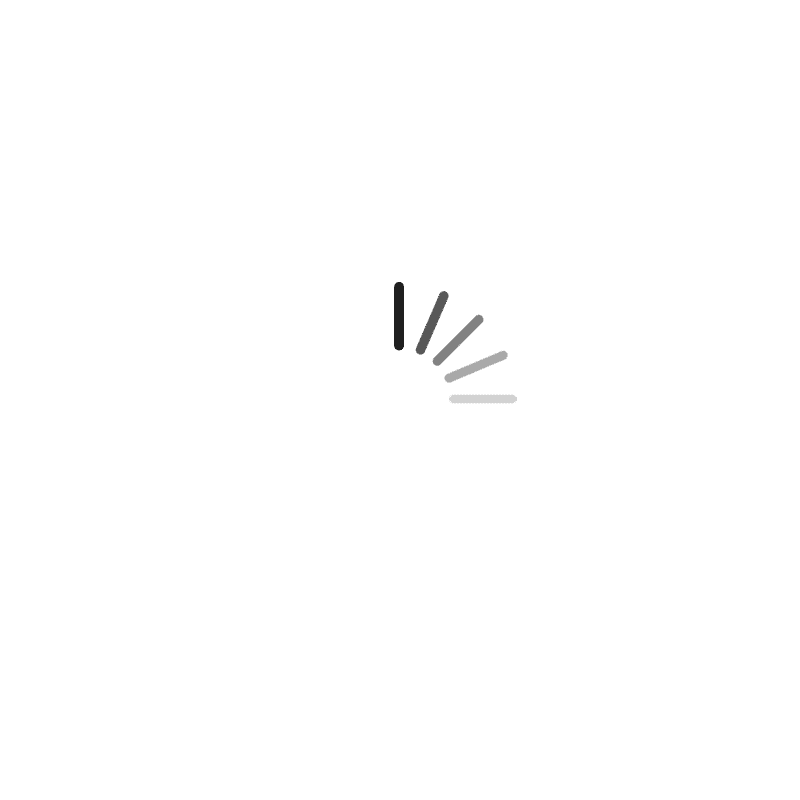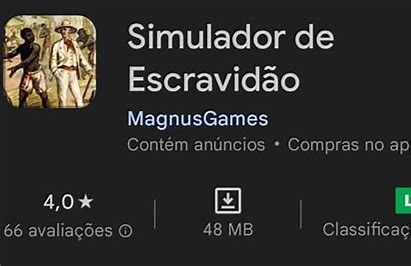 Total Views : 27




Brazil is a country still coming to terms with its legacy of slavery, which was only abolished in 1888.
Google on Wednesday removed a highly controversial game called Slavery Simulator from its app store after it caused widespread outrage among Brazilian social media users.
The app, where players can "buy and sell" enslaved black characters, was developed by Magnus Games and launched on Google's Play Store on April 20. It was downloaded more than 1,000 times before its removal.
Brazil's Public Prosecutor's Office said it had opened an investigation into how the game was made available on the Play Store in the first place.
Brazil is a country still coming to terms with its legacy of slavery, which was only abolished in 1888.
Within the game, users could "exchange, buy, and sell slaves". It also allowed players to inflict various forms of torture on black characters.
Images of the game show users were offered a choice to either liberate the enslaved characters or "use slaves for your own enrichment. Prevent the abolition of slavery and accumulate wealth".
At the time of its removal, the game had a rating of four out of five stars, with one review reading: "Great game to pass the time. But I think it lacked more torture options."
Brazilian social media users expressed fury over the game, with multiple people criticising both the game developers and Google. Several prominent politicians urged officials to hold tech companies to a higher standard.
"Blatant racism," tweeted Renata Souza, a black activist and regional politician from Rio de Janeiro. "The image illustrating the game has a white man surrounded by black men. It is absurdly violent. Google and the developer must answer for this crime of hatred and racism."
"Our country was built with the blood of the Black population. People were killed, tortured. A 'Slavery Simulator' is not a theme for games," lawmaker Denise Pessoa also tweeted.
Brazil's Ministry for Racial Equality said it had arranged a meeting with Google to help build "anti-racist content moderation" policies. It added that the developers would be held legally responsible.
In a statement to media, Google said: "We don't allow apps that promote violence or incite hatred against individuals or groups based on race or ethnic origin, or that depict or promote gratuitous violence or other dangerous activities… When violations are found, we take appropriate action"
Magnus Games has said the game was "created solely for entertainment purposes. Our studio condemns slavery in any form. All game content is fictional and not tied to specific historical events. All coincidences are accidental."
More than four million enslaved people were taken to Brazil in the course of the country's history. In 1822, 1.5 million of the 3.5 million people living in the country were enslaved.