Real Madrid Files Hate Crime Complaint After Vinicius Abuse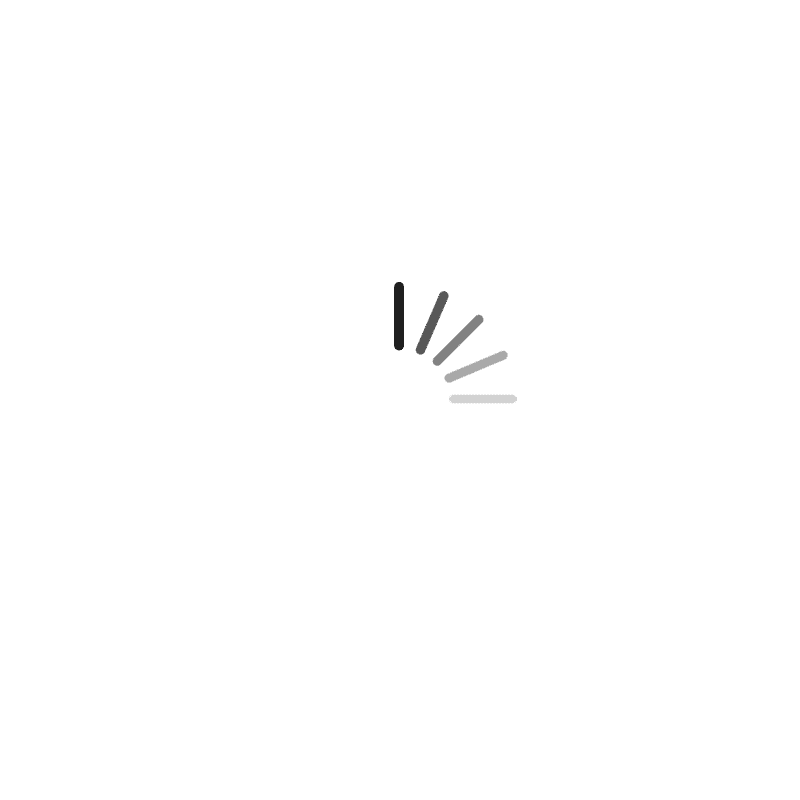 Total Views : 25




Real Madrid have filed an official complaint to the Spanish attorney general's office after Vinicius Jr suffered racial abuse.
Real Madrid filed a criminal complaint on Monday with Spanish prosecutors over the racist abuse its Brazilian forward Vinicius Junior received during a weekend La Liga match, calling it a "hate crime".
On Sunday, a match at the Mestalla stadium in Valencia was stopped for 10 minutes after Vinicius pointed out fans who were allegedly shouting racist comments at him.
Spanish prosecutors in Valencia opened a probe into the racist chants, according to the AFP news agency.
"Real Madrid strongly condemns the events that took place yesterday against our player Vinicius Junior," the Spanish giants said in a statement.
The club said it believes the abuse "constitutes a hate crime" and had filed a complaint with the prosecutors' office "in order for the facts to be investigated and for those responsible to be held accountable."
The probe came after the 22-year-old Brazilian forward received support from the Brazilian president, FIFA and fellow stars such as Kylian Mbappe.
"I am sorry for those Spaniards who disagree but today, in Brazil, Spain is known as a country of racists," Vinicius wrote on Twitter after the game.
Luis Rubiales, the chief of Spain's football federation, sided with Vinicius, admitting that racism was an issue in Spanish soccer.
"The first thing is to recognize that we have a problem in our country," Rubiales said at a press conference in Madrid on Monday.
It is "a serious problem that also stains an entire team, an entire fan base, an entire club, an entire country," he added.
LaLiga President Javier Tebas was, however, defiant. He wrote on Twitter that the league is doing enough, and called on Vinicius to inform himself "before you criticize and slander LaLiga."
Rubiales criticized Tebas's comments, which he said were "irresponsible behaviour."
"Probably Vinicius is more right than we think and we all need to do more about racism," Rubiales said.
Under Spanish laws, people convicted of racist behavior can be fined up to €4,000 ($4,403) and banned from stadiums for a year. But the country's penal code makes it difficult to prosecute such incidents in the first place.
Last September, prosecutors dropped a complaint of racist chants against Vinicius during another game. Prosecutors said at the time that the chants, which were fans calling him a "monkey," had "only lasted a few seconds."
According to the Interior Ministry, only three cases of racist acts were investigated during the 2021-22 season.
With 23 goals this season, Vinicius is Real Madrid's second top scorer this season, behind Karim Benzema, who has scored 29 goals.