Martin Karani, a 31-year-old Embu farmer, claims that if he sells all of his crops in a good month, he can make Sh50,000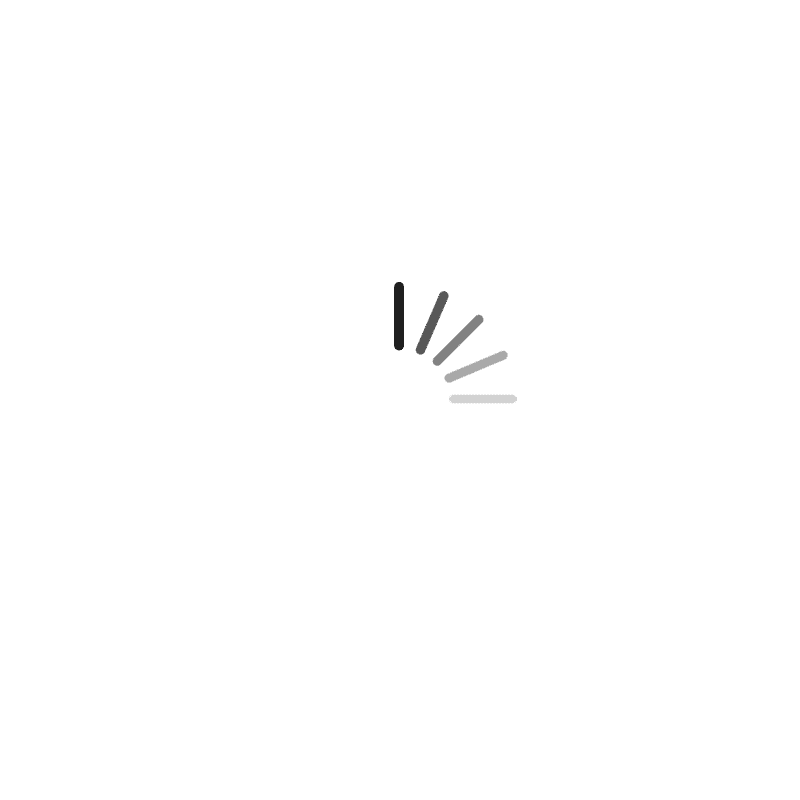 Total Views : 111




He generates growing veggies on a quarter-acre plot of land,
He has meticulously organized a little plot of land in Kiringa, Embu East sub-county, to the point that it now grows spinach, sukuma wiki, tomatoes, cabbage, and capsicums.
Diversification, according to Karani, is a move away from reliance on popular crops such as maize, beans, coffee, and tea, which have not performed well in recent times.
"Some crops, such as kale and capsicums, have different growth spans, which helps me maintain constant output," Karani explained.
Since not all of the crops are harvested at the same time, he earns an average of Sh30,000 to Sh40,000 every month.
Karani, on the other hand, claims that if he sells every ripe crop on the land, he can easily make Sh50,000.
"If I was requested to generate Sh50,000 immediately, I would beg for time to sell all of the farm's crops," he added.
He sells his goods at the Runyenjes and Embu town marketplaces.
Karani claims that this type of farming has revolutionized his life since he can now feed his family and satisfy his obligations.
In comparison to when he solely planted maize or beans on his farm, he has harvested more over a longer period.
The varying growth spans of the crops provide for consistent yields, making it easier to supply his expanding consumer base.
He is one among the young farmers in Embu who is diversifying his crops to combat food insecurity and rising unemployment.
For a long time, the county's officials have pushed farmers to adopt diversified farming to ensure the county's long-term viability.
"Agriculture is our most important pillar," he added. "It is the bread that nourishes the nation and brings us foreign exchange."
It is the economy's backbone, accounting for nearly a quarter of all GDP.
According to studies, the young unemployment rate is around 39%, thus they are urged to work in agriculture to earn their living.
Bad Attitude
Rural youth's capacity to participate in profitable agricultural and non-agricultural activities offers social and economic advantages for both the youth and the economy.
Many young people in emerging and transition nations, on the other hand, have unfavourable attitudes toward farming.
"Young people are typically uninterested in this line of labour," he explained, "in large part because they perceive farming to be archaic and unproductive."
Challenges faced by Agripreneurial Youth
Access to knowledge, a lack of financing, and bad attitudes towards farming are among the main reasons why Kenyan young people are abandoning small-scale farming at alarming rates.
Farmers are frequently turned down by banks because they do not believe farming is a sustainable business or that land is a suitable source of collateral. This contributes to the idea that farming is an unappealing business.
The Global Youth Business Incubator has been founded to assist address the issue of loan availability, to link young entrepreneurs with investors, organizations, and supporters.