Turkey to Start Ratifying Finland's NATO Membership after Months of Opposition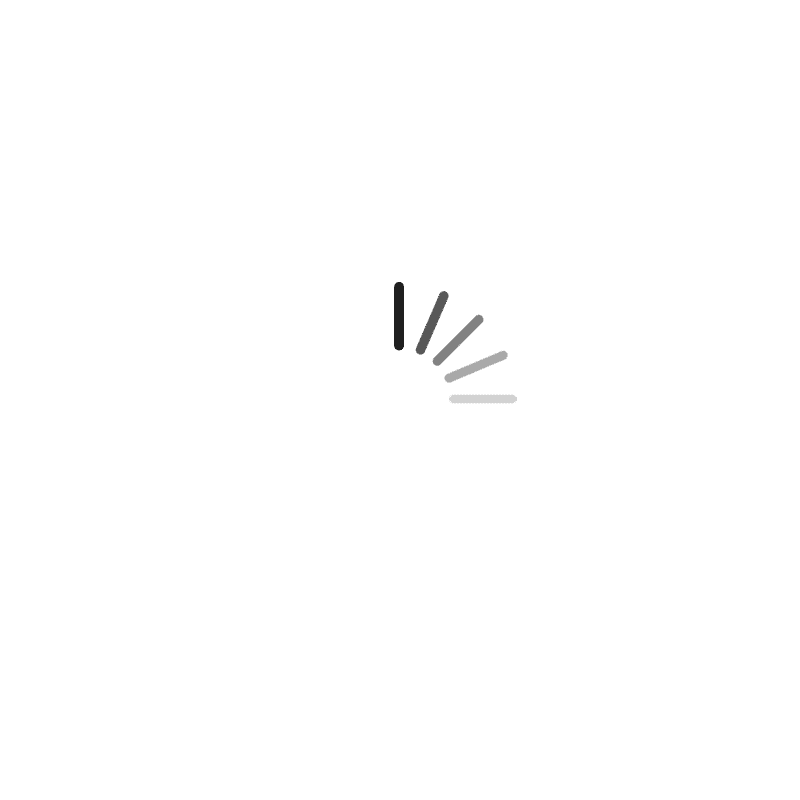 Total Views : 61




Turkey had blocked Finland's application to join NATO for months, complaining it had supported "terrorists".
Turkish President Recep Tayyip Erdogan has said his government will begin ratifying Finland's bid to join NATO, paving the way for the country to join the security alliance after months of delays.
Turkey had blocked Finland's application to become a member of the West's defensive alliance for months, complaining it had supported "terrorists".
Speaking alongside Finnish President Sauli Niinistö at a press conference in Turkey's capital of Ankara, Erdogan praised Finland's "authentic and concrete steps" taken to address concerns over groups Turkey considers terrorist organisations.
Finland applied with Sweden to join NATO last May, after Russia's full-scale invasion of Ukraine last February caused Helsinki and Stockholm to abandon their long-held non-aligned status.
The move was a setback for Russia, with the war in Ukraine triggering the kind of NATO enlargement that Moscow invaded Ukraine to prevent.
Finland and Sweden's applications were welcomed by almost all of NATO's leaders, but under NATO rules just one member country can veto a new applicant's membership.
The two countries were held up by the objections of Erdogan, who threw a spoke in the wheel when he said he was not looking at the pair joining NATO "positively," accusing them of housing Kurdish "terrorist organisations".
Erdogan is still refusing to support Sweden, saying it had embraced Kurdish militants, whom he labelled "terrorists". He complained that Kurdish militant demonstrations had been allowed on the streets of Stockholm.
Finland is now a step closer to joining NATO. A vote will go to Turkey's parliament to approve its application.
"We have decided to start the parliamentary ratification process of Finland's NATO Accession Protocol," Erdogan said during the press conference, adding that he believes NATO "will become even stronger through Finland's membership".
"It is very good to hear this news," Niinistö added.
The Finnish leader on Friday pushed for Turkey to reappraise Sweden's bid, saying: "I have a feeling that Finnish NATO membership is not complete without Sweden."
But Erdogan said Turkey would not change its approach to Sweden's NATO bid unless "positive steps" were taken.
Swedish Foreign Minister Tobias Billstrom said afterward it was "a development we did not want, but were prepared for," noting that it was still a matter of when, not if, Sweden joined NATO.