Saving Private Ryan Star Tom Sizemore Dies at 61 after Brain Aneurysm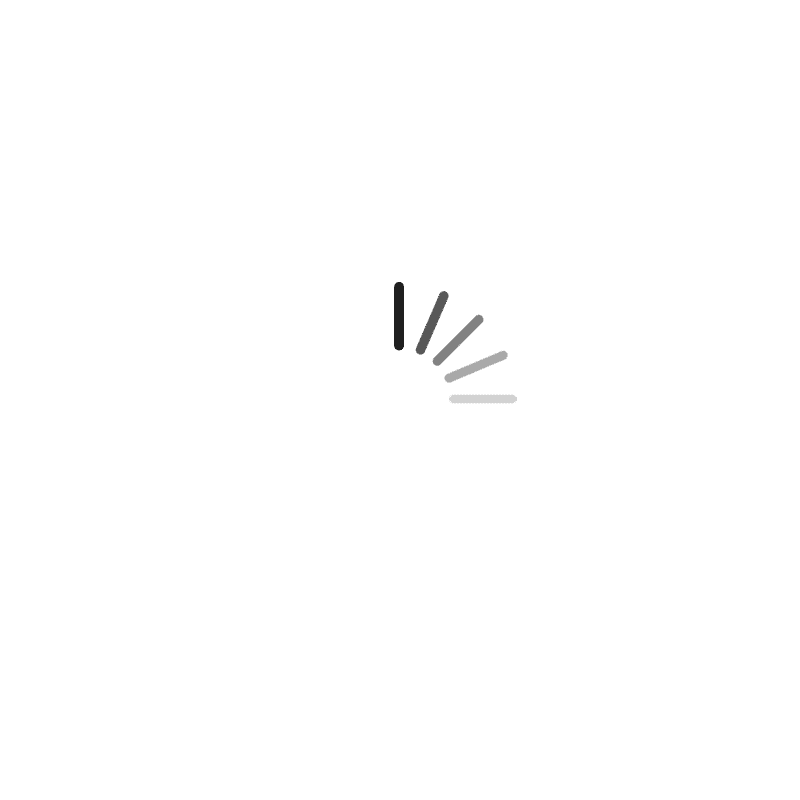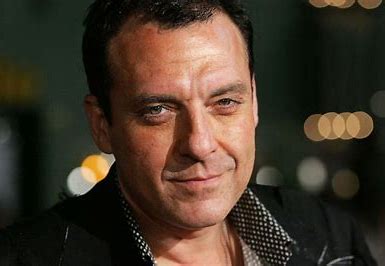 Total Views : 76




Sizemore had been in a coma since suffering a ruptured brain aneurysm on February 18.
US actor Tom Sizemore, known for his roles in Saving Private Ryan, Natural Born Killers, and Black Hawk Down, has died aged 61, his manager Charles Lago said Friday.
In a statement released on behalf of the family, Lago said the actor "passed away peacefully in his sleep" on Friday at a hospital in Burbank, California, with his brother Paul and 17-year-old twin sons Jayden and Jagger at his side.
"We are asking for privacy for his family during this difficult time and they wish to thank everyone for the hundreds of messages of support, and prayers that have been received. This has been a difficult time for them," the statement said.
"I am deeply saddened by the loss of my big brother Tom," Paul Sizemore said in the statement. "He was larger than life. He has influenced my life more than anyone I know. He was talented, loving, giving, and could keep you entertained endlessly with his wit and storytelling ability. I am devastated he is gone and will miss him always."
Sizemore found fame in the 1990s, often playing supporting roles as tough guys – usually military, police, or criminal. His other hit films include Pearl Harbor and Heat. But he also had drug problems and served jail time for domestic violence.
Born in Detroit, Sizemore obtained a masters degree in theatre before his Hollywood break arrived with a bit part in the 1989 Oliver Stone film Born on the Fourth of July, which led to bigger roles in 1990s dramas like Tony Scott's True Romance, Devil in a Blue Dress, and Opposite Denzel Washington.
He also costarred as Bat Masterson in Kevin Costner's Wyatt Earp and played a henchman to Robert De Niro's criminal in Heat. Stone cast him again in the controversial Natural Born Killers as the violent Detective Jack Scagnetti.
Sizemore was perhaps best known for his role as Sgt. Mike Horvath in the 1998 Oscar-winning World War II film Saving Private Ryan. He was nominated for a Golden Globe for playing a mobster in the 1999 TV movie Witness Protection, and provided the voice of mafia boss Sonny Forelli in Grand Theft Auto: Vice City in 2002.
With fame and money came a heavy drug habit, and he wrote in his autobiography about addictions to heroin and crystal meth. He recounted how De Niro pushed him into one of his stints in rehab in 1995, telling Sizemore he would have him "arrested for heroin possession" if he didn't go into a treatment centre. Sizemore chose rehab.
In 2003, Sizemore was convicted of domestic abuse against former girlfriend and Hollywood madam Heidi Fleiss. He had other legal run-ins and appeared on the VH1 series Celebrity Rehab with Dr. Drew in 2010.