Rapper Lil Wayne Cancels UK Tour After Being Denied Entry By The Home Office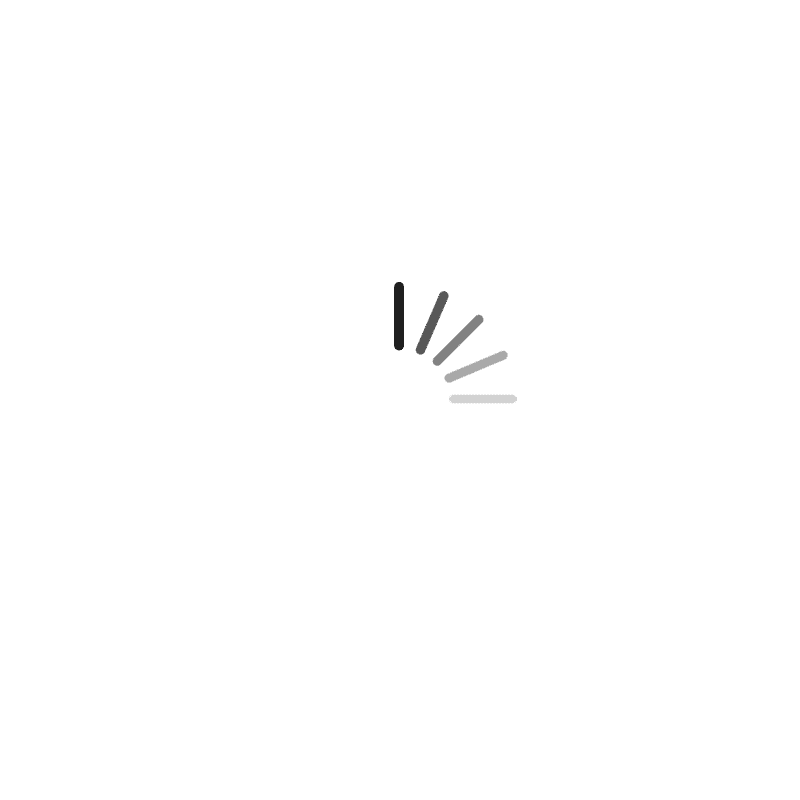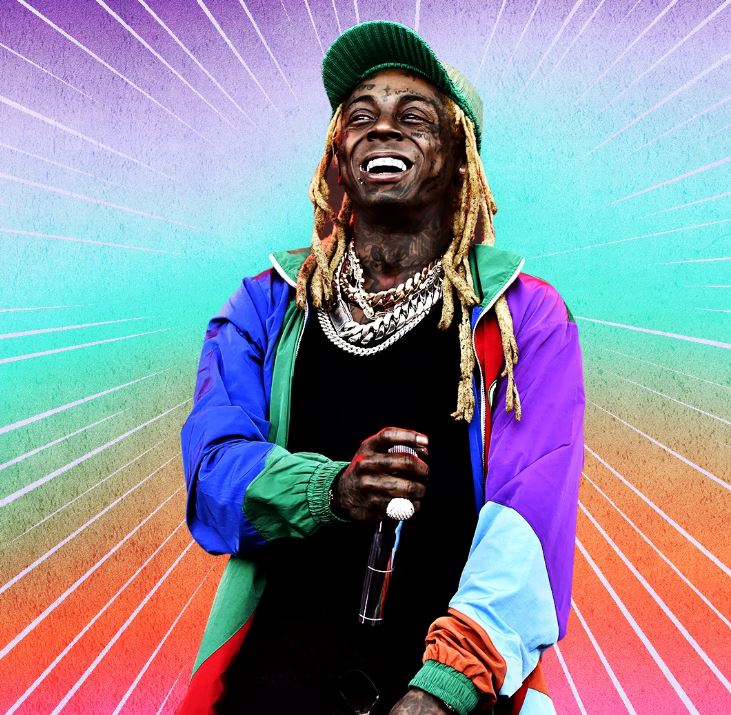 Total Views : 335




The Rapper Was Set To Appear In A Long Awaited European Tour Before He Made The Sudden Announcement Yesterday Evening
American rap artist Lil Wayne has announced that his long awaited UK Tour, set to start at the Strawberries and Cream Music Festival (SCMF), has been cancelled after being denied entry into the country.
The Home Office denied Dwayne Michael Carter Jr's work visa at the last minute, leaving both the rapper, SCMF organizers, and fans disappointed with the decision.

The Home Office stated the reason why the 39 year old was denied entry was due to him serving eight months in prison for a 2010 firearms charge.

This hasn't been the first time Lil Wayne was denied entry into the UK.

SCMF have announced that hip-hop artist Ludacris will take Lil Wayne's place this Saturday.