Marilyn Manson Sued for Sexual Assault of a Minor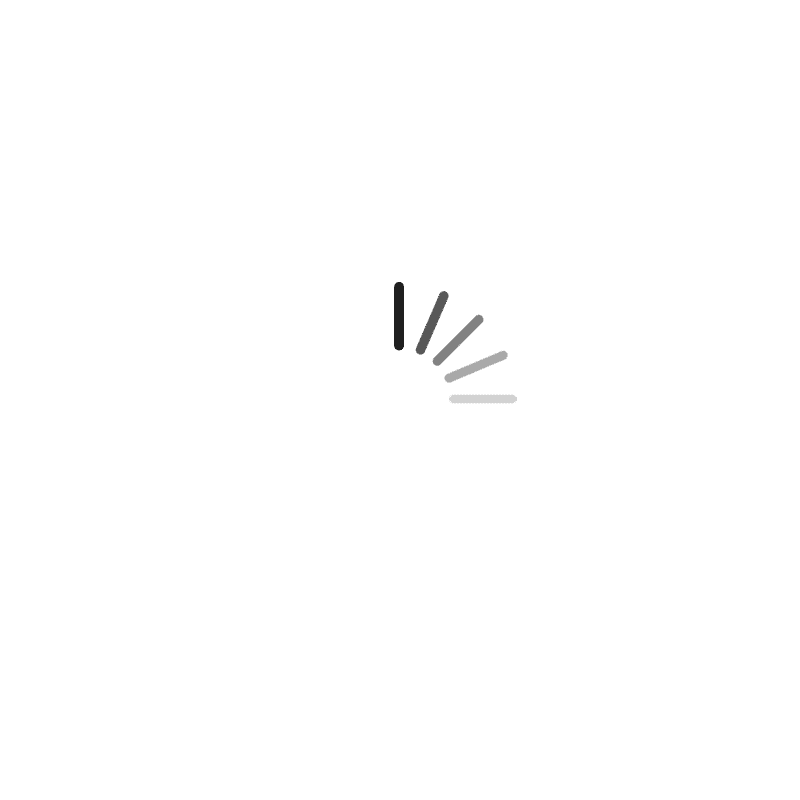 Total Views : 105




Marilyn Manson allegedly groomed and sexually assaulted an underage girl multiple times in the 1990s, according to a new lawsuit.
A woman is suing Marilyn Manson, alleging he groomed and sexually assaulted her several times throughout the 1990s, including when she was a minor.
Manson, whose legal name is Brian Warner, has previously been accused of abuse by at least 15 women, including Westworld actor Evan Rachel Wood. Less than a week ago, he settled a lawsuit brought upon by Game of Thrones actor Esmé Bianco that accused him of rape and other acts of abuse.
in February 2021, after Evan Rachel Wood first accused him of abuse, he called the allegations "distortions of reality" in a statement posted on Instagram.
"Obviously, my art and my life have long been magnets for controversy, but these recent claims about me are horrible distortions of reality," he wrote. "My intimate relationships have always been entirely consensual with like-minded partners. Regardless of how and why others are now choosing to misrepresent the past, that is the truth".
According to the lawsuit, which was obtained by BuzzFeed News, the Maryland woman identified only as Jane Doe was first assaulted by the musician in 1995 after one of his shows.
Manson invited the then-16-year-old fan onto his tour bus, the complaint states, where he allegedly raped her while a member of his band watched.
"After he was done, Defendant Warner laughed at her," the complaint states. He then allegedly demanded she "get the fuck off of [his] bus" and said "if she told anyone, he would kill her and her family."
The lawsuit alleges that, days later, Jane Doe began taking drugs for the first time in her life, which began "an addiction with drugs and alcohol that continued for many years." Manson allegedly began calling the teenager a few weeks later and soliciting her for explicit photos.
The woman "had not recovered from the original childhood sexual assaults and grooming" by Manson, the lawsuit states.
Attorney Karen Barth Menzies, who is representing the anonymous woman in Monday's lawsuit, told BuzzFeed News why Manson's labels were also being sued.