Former FBI Agent Charged With Aiding Russian Oligarch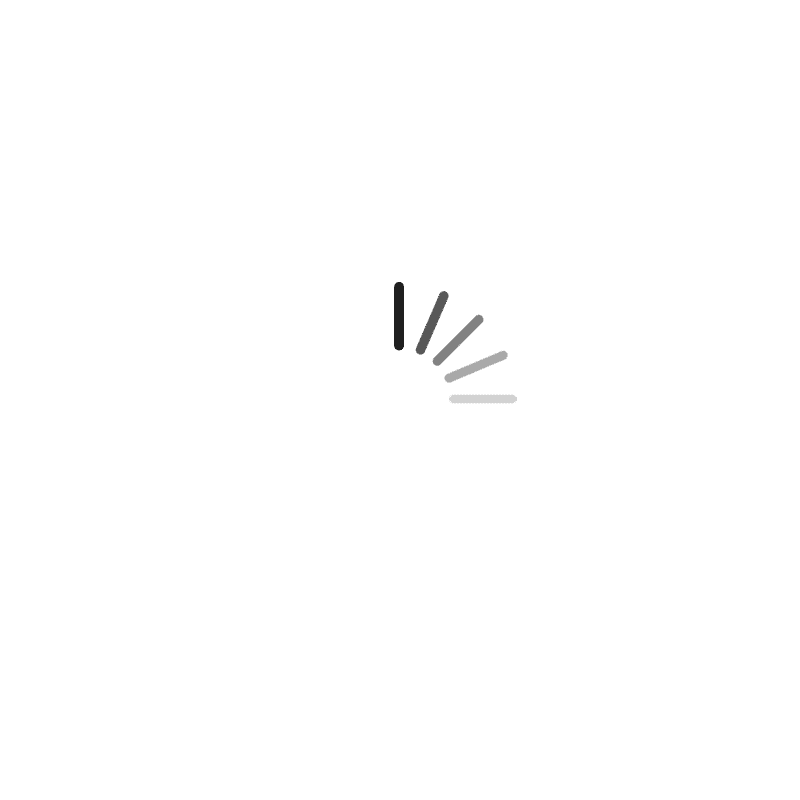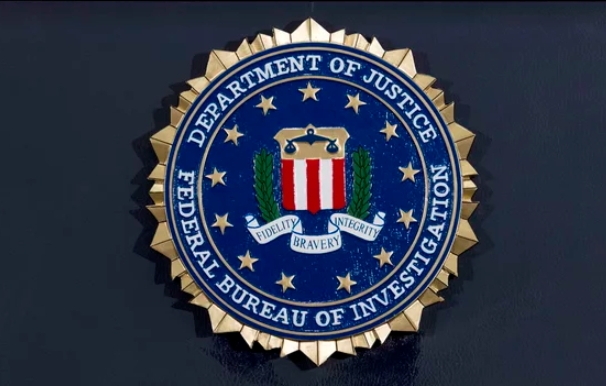 Total Views : 138




A former high-level FBI agent is facing several charges for his alleged work with a sanctioned Russian oligarch.
The former top counterintelligence official at the FBI's New York field office has been arrested and charged with violating U.S. sanctions on Russia and money laundering, the Justice Department said on Monday.
54-year-old Charles McGonigal was accused in a five-count indictment of working for Russian aluminum magnate Oleg Deripaska, who has been under U.S. sanctions since 2018.
McGonigal, who had supervised and participated in investigations of Russian oligarchs, including Deripaska, worked to have Deripaska's sanctions lifted in 2019 and took money from him in 2021 to investigate a rival oligarch, the Justice Department said.
The indictment is a black eye to the FBI at a time when the bureau has become entangled in separate politically charged investigations involving the handling of classified documents by both President Joe Biden and former President Donald Trump, and as newly ascendant Republicans in Congress have pledged to investigate high-profile decisions by the bureau and Justice Department.
McGonigal and the interpreter, Sergey Shestakov were arrested on Saturday McGonigal after landing at John F. Kennedy International Airport and Shestakov at his home in Morris, Connecticut. They are scheduled to appear in court in Manhattan on Monday. Both are being held at a federal jail in Brooklyn.
McGonigal, and 69-year-old Shestakov are charged with violating and conspiring to violate the International Emergency Economic Powers Act, conspiring to commit money laundering and money laundering. Shestakov is also charged with making material misstatements to the FBI.