US Officials alert as Cancun Taxi Drivers Block Road, Harass Uber cars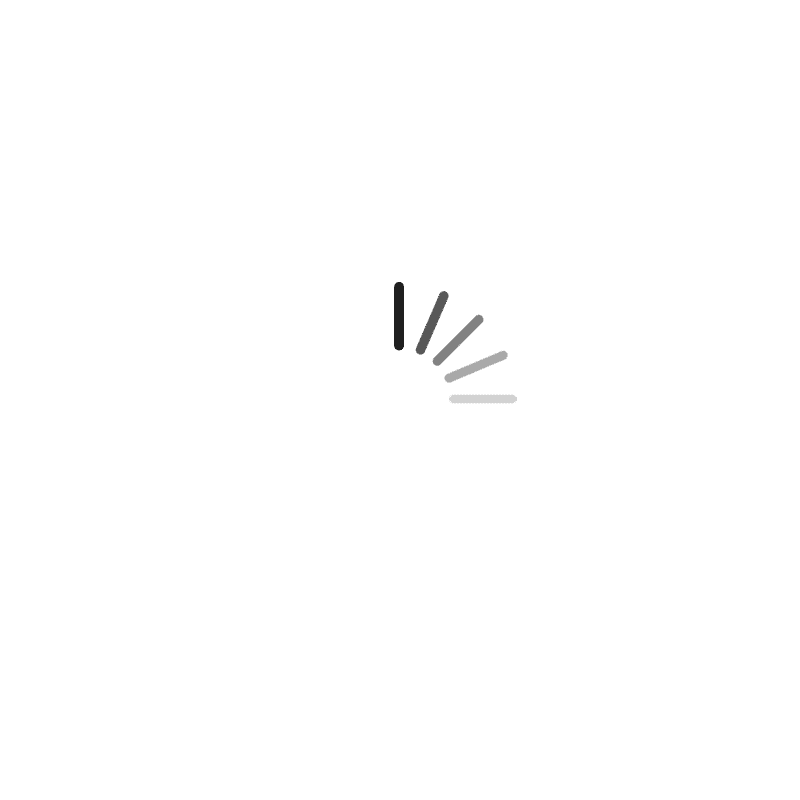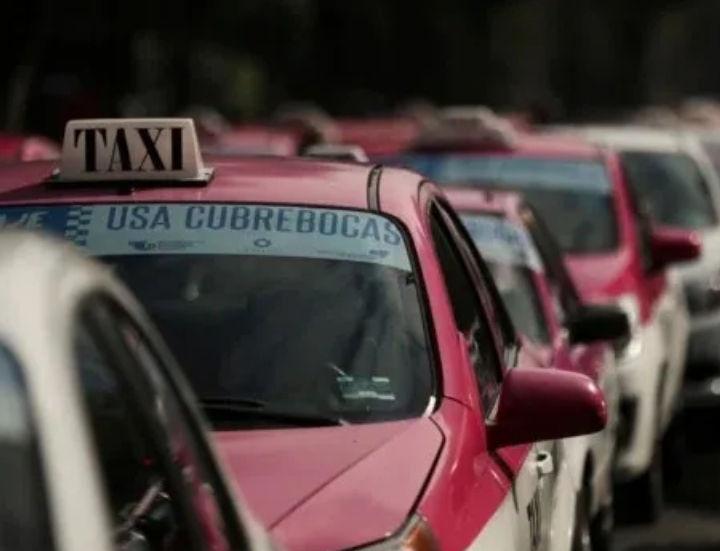 Total Views : 109




On Monday taxi drivers blocked roads in Cancun, which welcomes 30 million tourists a year, disrupting trips to the airport.
The United States on Monday issued a security alert to its citizens traveling to Mexico following confrontations between taxi and Uber drivers in one of the country's top beachside According to report.
Taxi drivers even blocked one of the main roads leading to the hotel district in the resort of Cancun on Monday. That forced some tourists to walk or catch rides in police pickups to get their flights out, or check in.
The State Department advised travelers that "past disputes between these services and local taxi unions have occasionally turned violent, resulting in injuries to U.S. citizens in some instances."
The Cancun police department shared photos of travelers getting into the bed of police trucks, and said "given the blockades on the Kukulcan boulevard, our transit officers helped people get to the airport."
Cancun Mayor called on the taxi drivers who were angered by the competition from Uber drivers to show restraint.
"I am not going to allow a small group to damage the reputation of the resort and human safety," Mayor Ana Patricia Peralta said in a taped message.
Social media sites have been full over the last two days of videos showing tourists being berated and in one case, apparently manhandled by groups of several uniformed taxi drivers.
"It is illegal, illegal," a taxi driver can be heard shouting at one family of tourists.
In fact, ride-hailing apps had been blocked in Cancun until earlier this month, when a court granted an injunction allowing Uber to operate.
Given the high cost of local medallion taxis in Cancun, many travelers prefer to use apps.
Some Cancun residents also posted videos or photos of taxis encircling suspected ride-hailing cars, and one man said he was just giving a ride to some people when his car was pelted with stones and dented by taxi drivers.