Judge Grants Cardi B Extension to Complete Her Community Service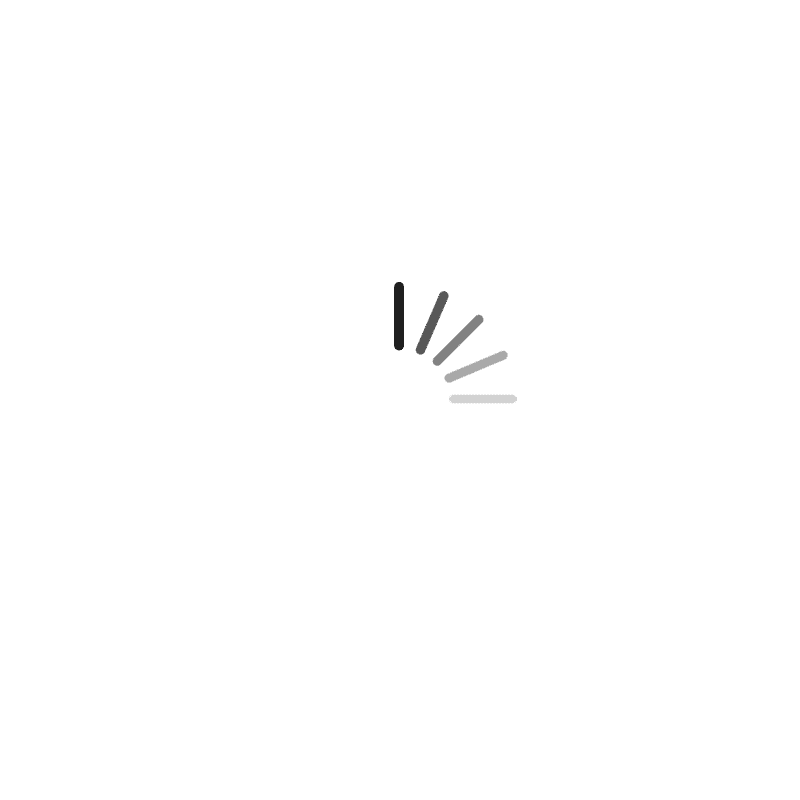 Total Views : 115




Cardi B appeared in court on Tuesday after failing to complete her community service
Grammy Award-winning musician Cardi B has been given a second chance to complete community service handed to her over an assault at a strip club.
Cardi B appeared at Queens Criminal Court Monday to answer to charges that she failed to complete her 15 days of community service as part of a plea deal stemming from the infamous strip club brawl that she was involved in.
Cardi, whose real name is Belcalis Almanzar, resolved the years long case in September by pleading guilty. Following the sentence, the WAP rapper said: 'Part of growing up and maturing is being accountable for your actions.
On Tuesday, the judge in the case gave Cardi until March 1 to complete her sentence. The Bronx-native showed up at court in all white, a color typically associated with innocence and purity.
She wore an oversized fur coat, sleeveless dress, Louboutin heels and white rimmed Christian Dior sunglasses for the appearance.
In a brief statement, her lawyer Drew Findling told DailyMail.com: 'Personally and professionally, Cardi is dedicated to community service and charitable endeavors. She therefore appreciates the court giving her until March 1st to complete her community service commitment in Queens, New York.'
The fight occurred in August 2018. Cardi pleaded guilty to two misdemeanor charges while ten other counts, including two felonies, were dismissed. Two co-defendants also pleaded guilty.
According to prosecutors, Cardi B and her entourage were targeting employees of Angels Strip Club in Flushing, Queens, over an apparent personal dispute.
In one fight, chairs, bottles and hookah pipes were thrown as the group argued with a bartender. She and another employee had minor injuries.
'No one is above the law,' Queens District Attorney Melinda Katz said in a statement at the time of sentencing. 'In pleading guilty today, Ms. Belcalis Almanzar and two co-defendants have accepted responsibility for their actions. This Office is satisfied with the resolution, which includes appropriate community service.'