James Earl Jones To Retire From Acting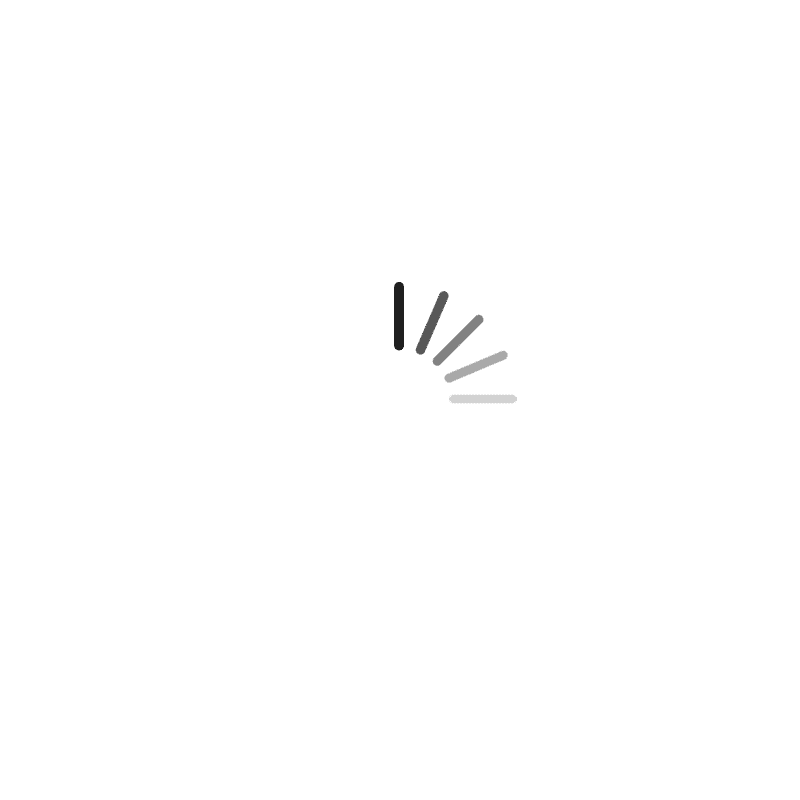 Total Views : 79




The Long-Time Hollywood Actor Is Considered By Many To Be One Of The Greatest Actors In American History
The famous African-American actor James Earl Jones, known for rolls in The Lion King, Coming to America, and The Sandlot has announced he's retiring from acting due to his old age.
The 91 year old is most recognizable as the voice of Darth Vader in the Star Wars series, after George Lucas wished for his big bad Sith Lord to have a: "Deep and menacing voice".
Though despite it being his most famous role, the man himself hates the voice, telling Jimmy Kimmel in a televised interview on his show Jimmy Kimmel Live that: "I passionately dislike the voice, I absolutely hated doing it".
Many have chalked it up to the phenomena of Star Wars actors distancing themselves from their characters who live in a galaxy far far away, due to them overshadowing other roles in their vast carriers.
An infamous example of this being Harrison Ford who played smuggler turned rebel Han Solo, who's often degraded his character for overshadowing his rolls in Apocalypse Now, American Graffiti, Air Force One, The Fugitive, and the Indiana Jones movies.
In a 2015 interview for the then upcoming Star Wars Episode VII: The Force Awakens, he showed delight for his character being killed off by Kylo Ren played by Adam Driver. 
On the opposite side of the force is Obi-Wan Kenobi actor Ewan McGregor OBE, who's stated: "I loved playing as Obi-Wan and how the internet has taken to encapsulating my depiction of the character perviously played by the late Sir Alec Guinness, as I'm set to star in the new Obi-Wan oriented series on Disney+.
Sure it may overshadow my other iconic role as Renton in both Trainspotting and it's sequel T2, but I'd say that's just collateral damage". 
Sir Alec Guinness CBE had played Obi-Wan Kenobi in the first three Star Wars films from 1977 to 1983, despite his popularity gained by playing a half-truthing older version of General Kenobi, Sir Alec Guiness before passing away on the 5th of August 2000 aged 86 didn't like the fanfare, though not taking it to an extreme like Harrison Ford continues to do today.
Despite stepping back from Hollywood, Jones has given Disney and Lucasfilm permission to use his voice for future Star Wars projects involving Darth Vader, in the form of archival footage, lines from the first three movies, and AI modulated voice impersonations for an undisclosed amount of money.