Influential French-Swiss Film Director Jean-Luc Godard Has Died Aged 91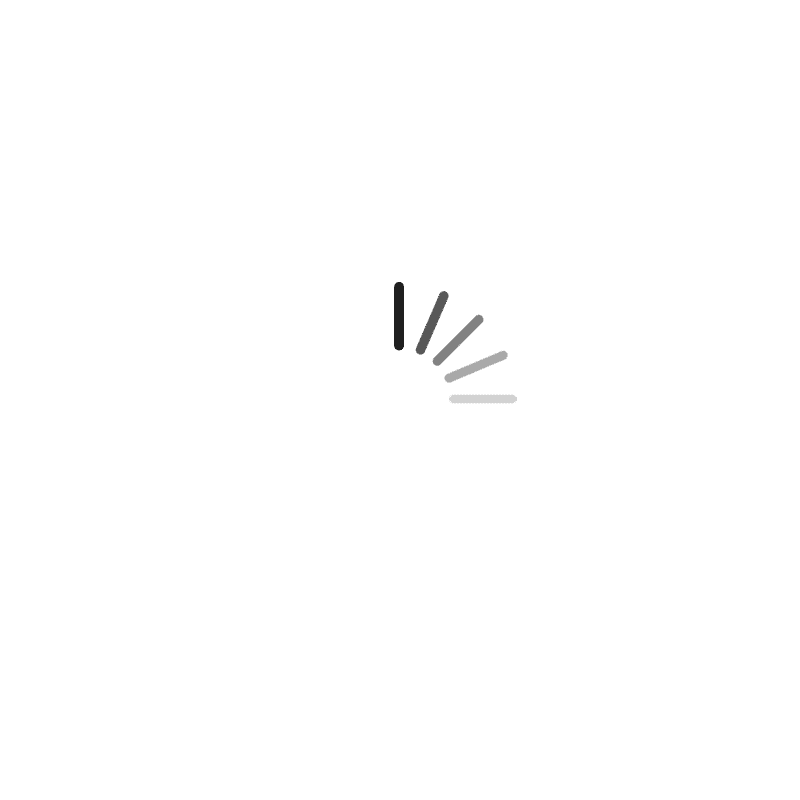 Total Views : 214




His Works And Style Of Filmmaking Were Sighted As Inspiring Two Of Hollywood's Best Directors: Quinten Tarantino And Martin Scorsese.
The influential and revolutionary French-Swiss film director Jean-Luc Godard, best known for his films Le Mepris (Contempt), La Chinoise (The Chinese), Bande a Part (Band of Outsiders), A Bout de Souffle (Breathless), and Alphaville, the title of the latter sharing it's name with the German pop-act known for their tracks Big in Japan and Forever Young, has died at the age of 91. 
Godard's radical for the time style of filmmaking and the gory content of some of his later films inspired the likes of Quentin Tarantino and Martin Scorsese, two of the best directors in Hollywood, though it was Tarantino who made his appreciation of the French-Swiss film director obvious. 
Both Quentin Tarantino and Jean-Luc Godard made gory films in an era where violence in films was often censored or toned down, they wrote their own scripts which contained swear words of varying vulgarity, both stared in their own films, creating cult classics on a budget, both preferred on-location shootings, Both are Cinephiles (People who obsess over movies.), Both broke the Fourth Wall (The act of a character(s) in TV shows, movies, and books openly acknowledging that they're in a TV show, movie, or book.), and both Tarantino and Godard made the audience use their brains to understand their films.
They did in the words of Alfred Hitchcock: "Make films where people don't have to read the subtitles in Japan".
Quentinn Tarantino, Martin Scorsese, and Alphaville's lead singer Hartwig Schierbaum (Who goes by the stage name Marian Gold) have all paid tribute to the late director over Twitter this morning, as French and Swiss cinephiles morne the death of the greatest foreign director of the 1960s.