French Born Former Australian World Featherweight Champion Jean Pierre "Johnny" Famechon Has Died Aged 77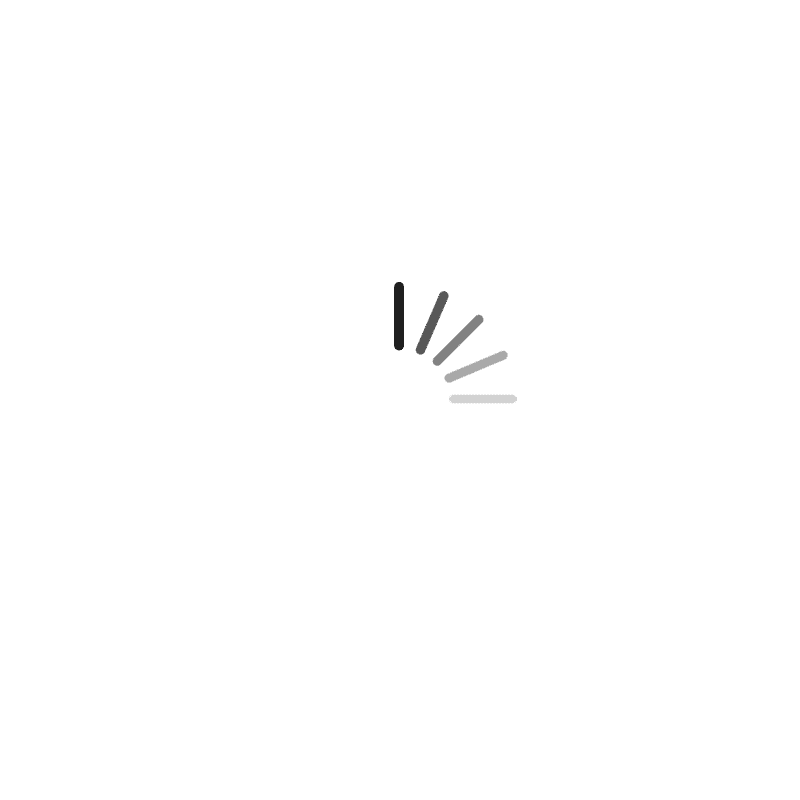 Total Views : 31




Famechon Clutched His World Title After Winning Against Jose Legra In 1969
The French born former featherweight world champion Jean Pierre "Johnny" Famechon has died at the age of 77.
Moving from France to Australia at the age of 5, Famechon made a name for himself on the Aussie fighting circuit.
Johnny Famechom won his world featherweight champion title after besting Cuban boxer Jose Legra in points, during their 1969 title match at the Royal Albert Hall in London.
The boxer defended hiss title twice, before loosing it in 1970 to Mexican boxer Vincente Saldivar in Rome.
He was inducted into the Australian National Boxing Hall of Fame in 2003 with 56/67 wins, 20 KO's, and five losses.
A move controversial at the time due to Johnny being born in France.
Before his death, Famechon received the Member of the Order of Australia (MOA) award, during Queen Elizabeth II's birthday honours celebration for his service to the world of boxing.