Smugglers Arrested In Belfast After Being Caught With 57 Trafficked Puppies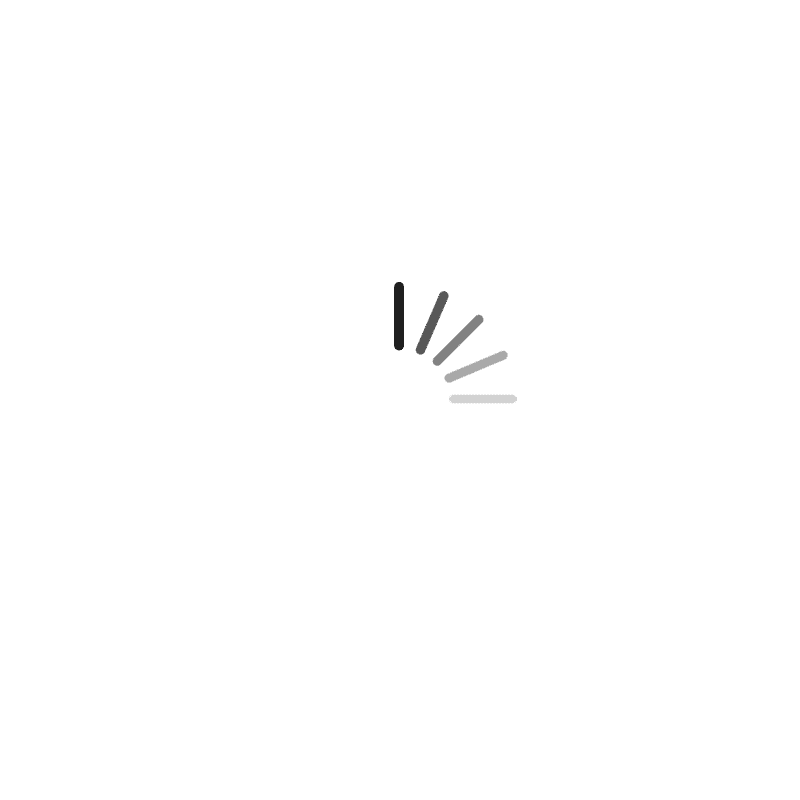 Total Views : 30




Belfast Harbour Authorities Have Charged Three Men With Smuggling High Value Breeds Of Dogs Into Northern Ireland
A trio of animal smugglers in Northern Ireland have been arrested, after Belfast Harbour authorities discovered 57 puppies in a shipping crate.
The puppies were of high value breeds including Golden Retrievers and Cocker Spaniels, which the PSNI believe were to be sold in the UK if they were successfully smuggled into Wales.
The PSNI also made a statement to not contact them for adoption, after they were swamped with calls from pet lovers across both Northern Ireland and the Republic of Ireland offering to take them in.
Detective Insp Sweeney stated that: "Animal smugglers don't care about the horrendous impact this type of criminal activity can have both the animals, and the victims who innocently buy them as pets".
PSNI have confirmed that the puppies are being seen to by vets in Belfast, in order to check for fleas and rabies which the smuggled dogs are at risk of carrying.