McDonald's To Increase The Price Of 99p Cheeseburgers To £1.19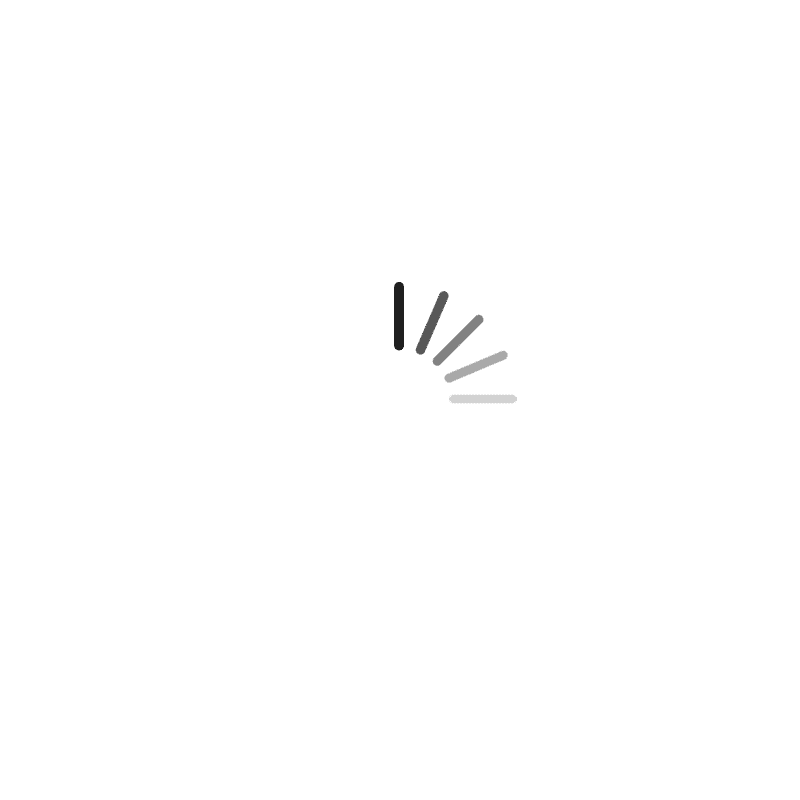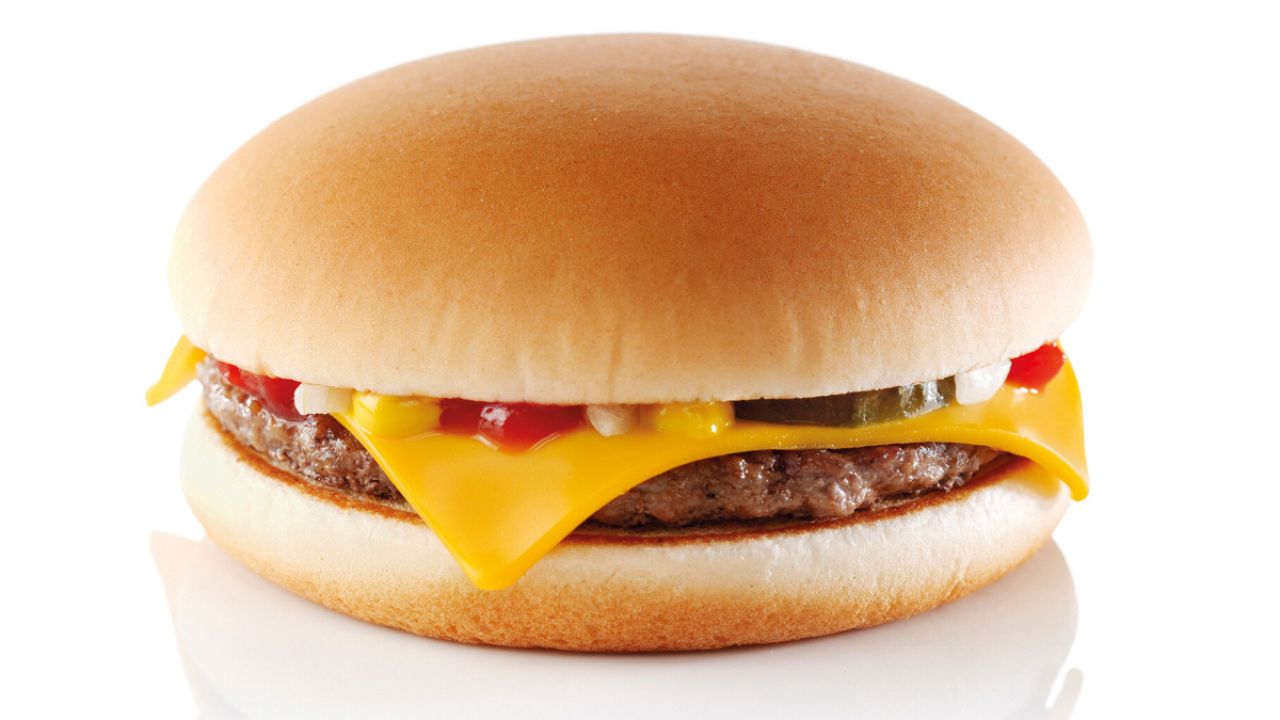 Total Views : 15




The Company Has Blamed Rising Operational Costs For The Price Hike That Ends 14 Years Of Cheap Burgers
American based fast food conglomerate McDonald's has revealed intentions to increase the price of it's popular 99p ($1) cheeseburger to £1.19 ($1.50) as of today, amid rising business costs.
The Golden Arches haven't altered the price for a cheeseburger in the UK for over 14 years, but now the days of 99p cheeseburgers are over.
A multitude of local and global businesses have had to increase prices due to the volatile cost of petrol, rising wages, lack of ingredients, growing cost of operations, and rapid inflation and deflation of various currencies like the US Dollar  and Euro respectively. 
McDonald's have issued a statement reading: "We understand that any price increases are not good news, but we've tried to delay and minimize these changes for as long as we could.
Some prices won't be altered, but the price of popular items like our cheeseburgers, McCafe coffees, and McNuggets will rise by between 10p (30c) to 20p (60c)".