Forest Team Bus Clips City Grounds Gate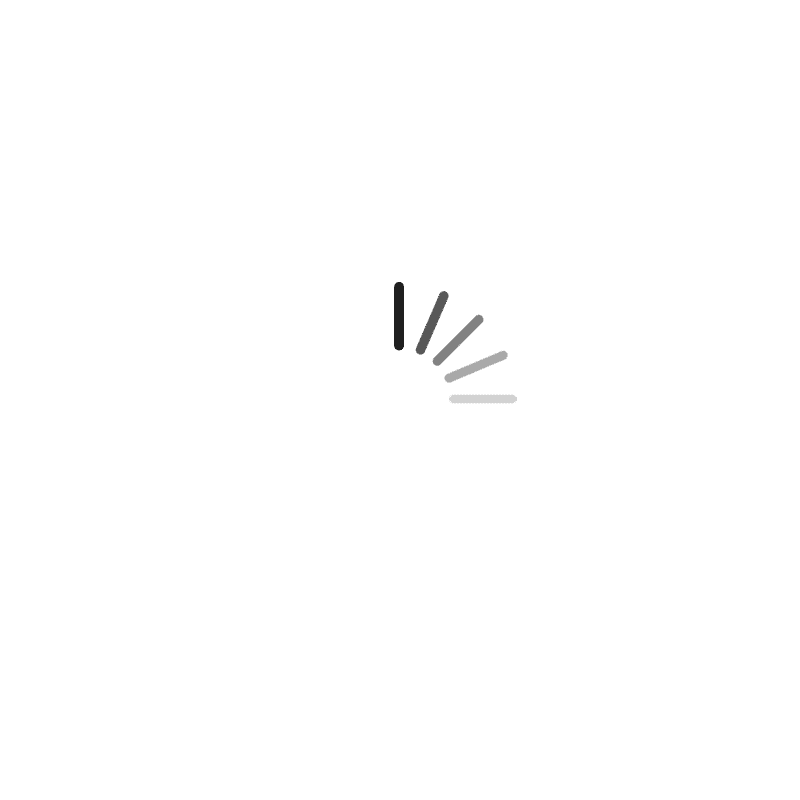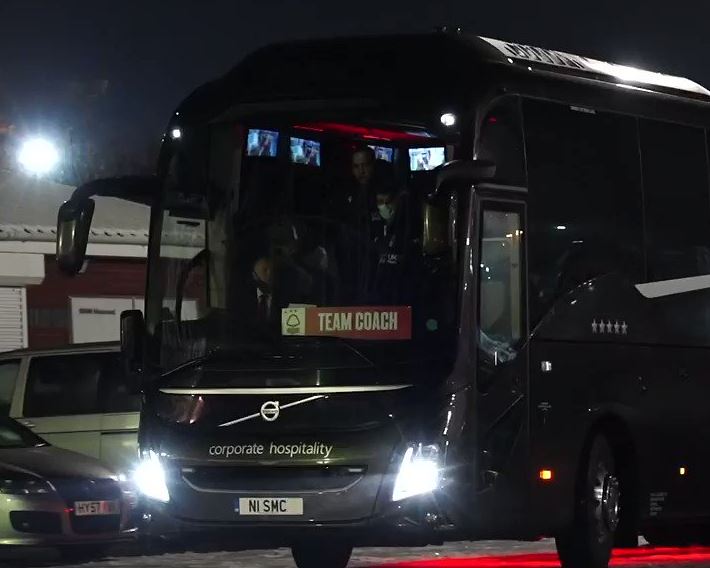 Total Views : 94




The Team Was Returning Home After A Devastating Loss To Underdogs Arsenal Yesterday Afternoon When The Incident Occurred
The Nottingham Forest team bus was the victim of an incident at the gates of the Premier League team's City Grounds stadium, when the driver miscalculated the tight turn from Pavilion Road into the stadium's parking lot and rammed into the metal post, damaging the gate and it's pillar along with the back of the team bus being shaved clean off.
Forest were returning from their 5-0 loss to underdogs Arsenal (Who following the loss were ranked up as Number 1 in the Premier League above reigning champions Manchester City, with Forest now ranked at the bottom.) when the incident occurred, which was heard and witnessed by local residents and those knocking back pints in The Boot Room pub across the road from to the Nottingham Forest team store and ticket office.
Many were seen laughing and gawking at the incident at the driver's expense, remarking that: "He's had too much to drink", "Dude's gotta go to SpecSavers", "He hit the post for sure", and other humorous jokes.
Nottingham Forest's Head Coach, Steve Cooper, has not commented on the incident but it is speculated he's billed the driver for the damages caused to the gate and the team bus, and has possibly even fired him.
These rumours concerning the fate of the team bus driver however are still unconfirmed and yet to be validated by the club at this time, though the incident did leave a smile on many a Forest fan's face following that day's crushing defeat to what many considered to be a weaker adversary.