New Hope's Mysterious Garindan Revealed To Be John Wayne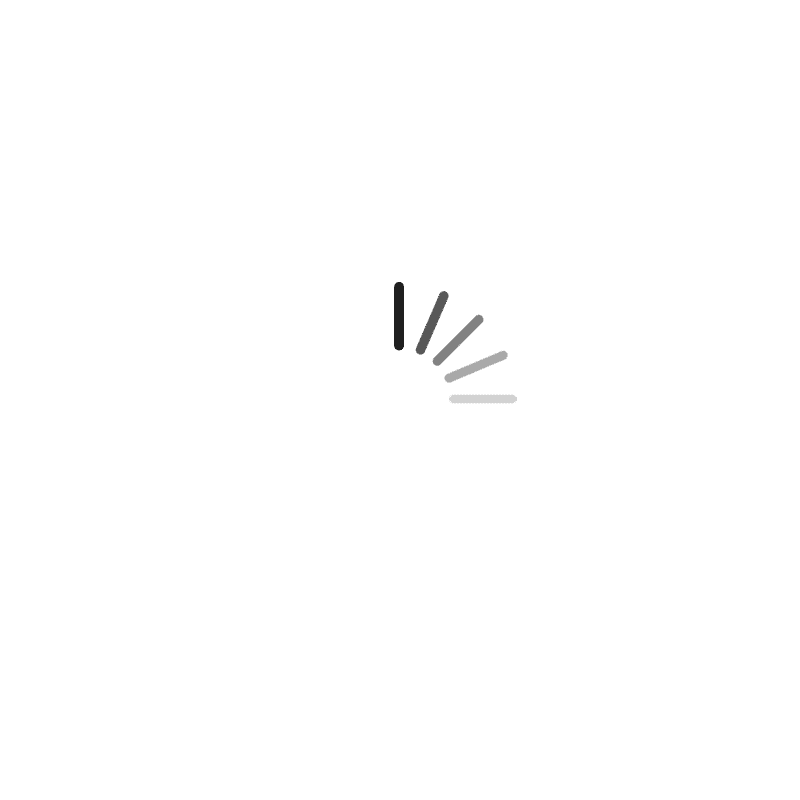 Total Views : 160




John Wayne Appeared In A New Hope As The Spy Who Informed The Sand Troopers Of Luke And Oni-Wan's Whereabouts
If you were to ask any movie buff or fan of controversial actor John Wayne what his final film role was, most would instinctively answer with The Shootist from 1976.
That is until now, as old B-Roll from the set of Star Wars Episode IV: A New Hope reveals that the mysterious spy named Garindan who ratted out Luke and Obi-Wan Kenobi to the Sand Troopers looking for them, was actually John Wayne.
Marion Robert Morrison, known by all by his stage name John Wayne, was an actor and member of the US's Republican Party from 1930 to 1977. 
He was best known for playing the role of cowboys and Anti-Heros in various movies and TV shows about the wild west, and had even started doing war movies based on WWII and the Vietnam War by the 1970s.
In recent years, John Wayne's legacy has been scrutinized after an old Playboy article resurfaced where he denounced African Americans, and the recent revelations about his racism towards Native Americans following actress Sacheen Littlefeather revealing John Wayne's outburst against her Oscar win back in 1973.
Such controversies about the action hero and American-Folk-Hero has led to liberals calling for the renaming of John Wayne International Airport in Santa-Ana, Orange County, California, though no such name change has been confirmed by the airport.
John Wayne goes uncredited in the film, but it was his final movie appearance before passing away from Stomach Cancer on the 11th of June 1979 shortly after turning 72.
Though he was unrecognizable under the costume inspired by plague doctors during the Black Plague, and his voice was heavily synthesized, John Wayne is in 1977's A New Hope.
John Wayne's filmography on IMDB still credits The Shootist as his final film, and it is unknown if this will be updated following the uncovering of Garindan's true identity.