Lego Announces It's Plan To Stop Selling Toys In Russia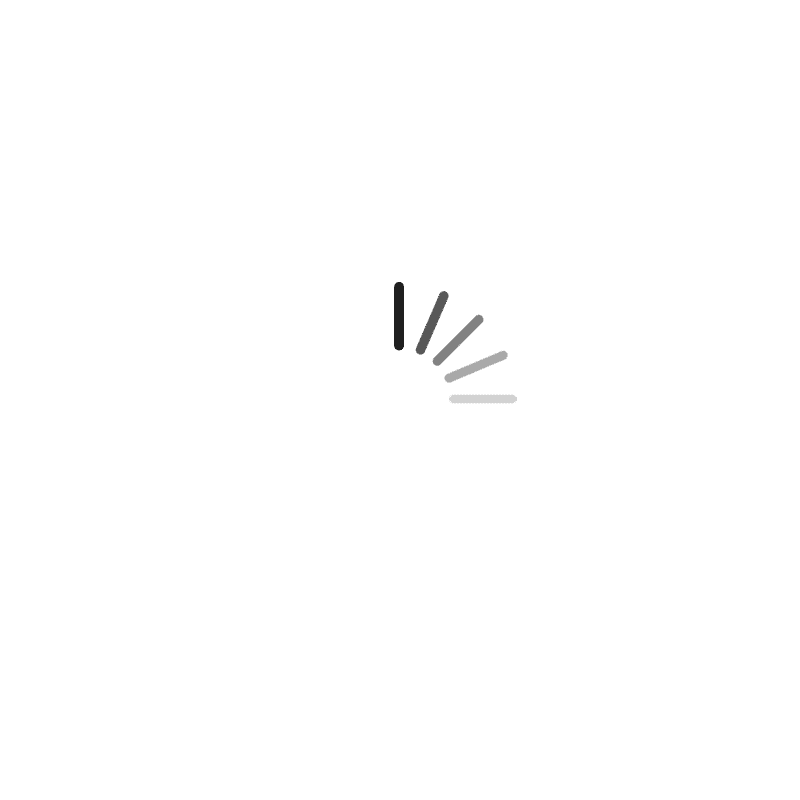 Total Views : 66




The Danish Toy Company Has Announced The Decision After Months Of Debating
Danish toymakers Lego has announced an end to distribution of their popular brick sets to Russia, as the war in Ukraine has led to many western companies including McDonald's and Apple to cease operations in the country.
Lego had previously closed all 81 of it's Russian Lego Stores at the start of the invasion, but kept selling the toys in department stores.

The company issued a statement saying: "When the Lego Group stopped shipments of new sets to Russia in March, we also ceased all in-house commercial activity and put all our Russian staff on leave".

Lego had been criticized for initially continuing to sell sets in Russian department stores after shutting it's Lego Stores, which a spokeswoman for the company stated was the: "Wrong decision".

Over 500 Russians who worked for Lego have been let go, with 70 key staff being issued severance packages to support them as they look for work.