Duran Duran Saves A Prayer For Hyde Park After Headlining The British Summer Time Music Festival Yesterday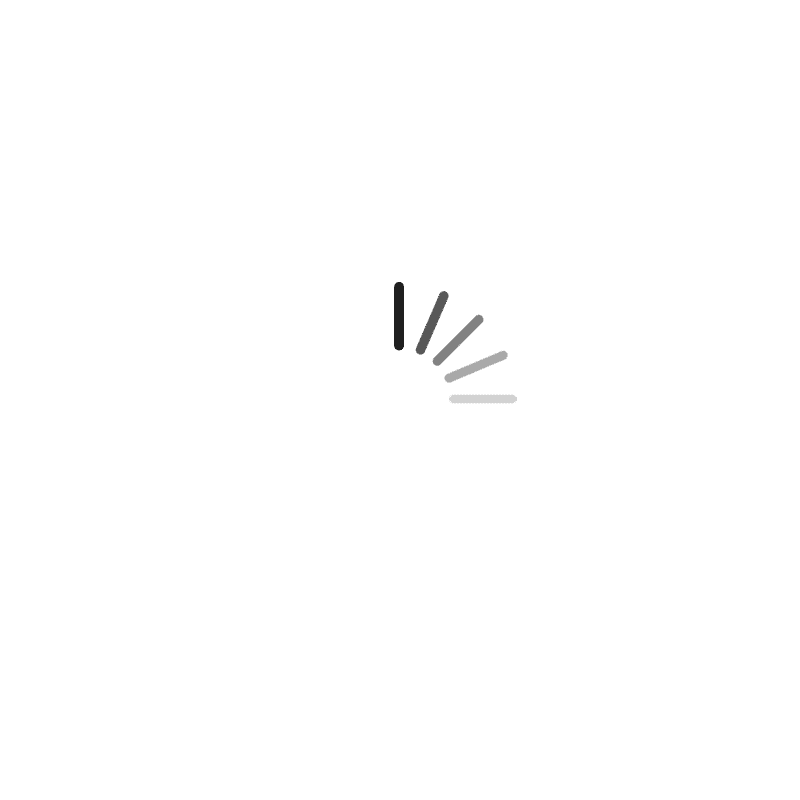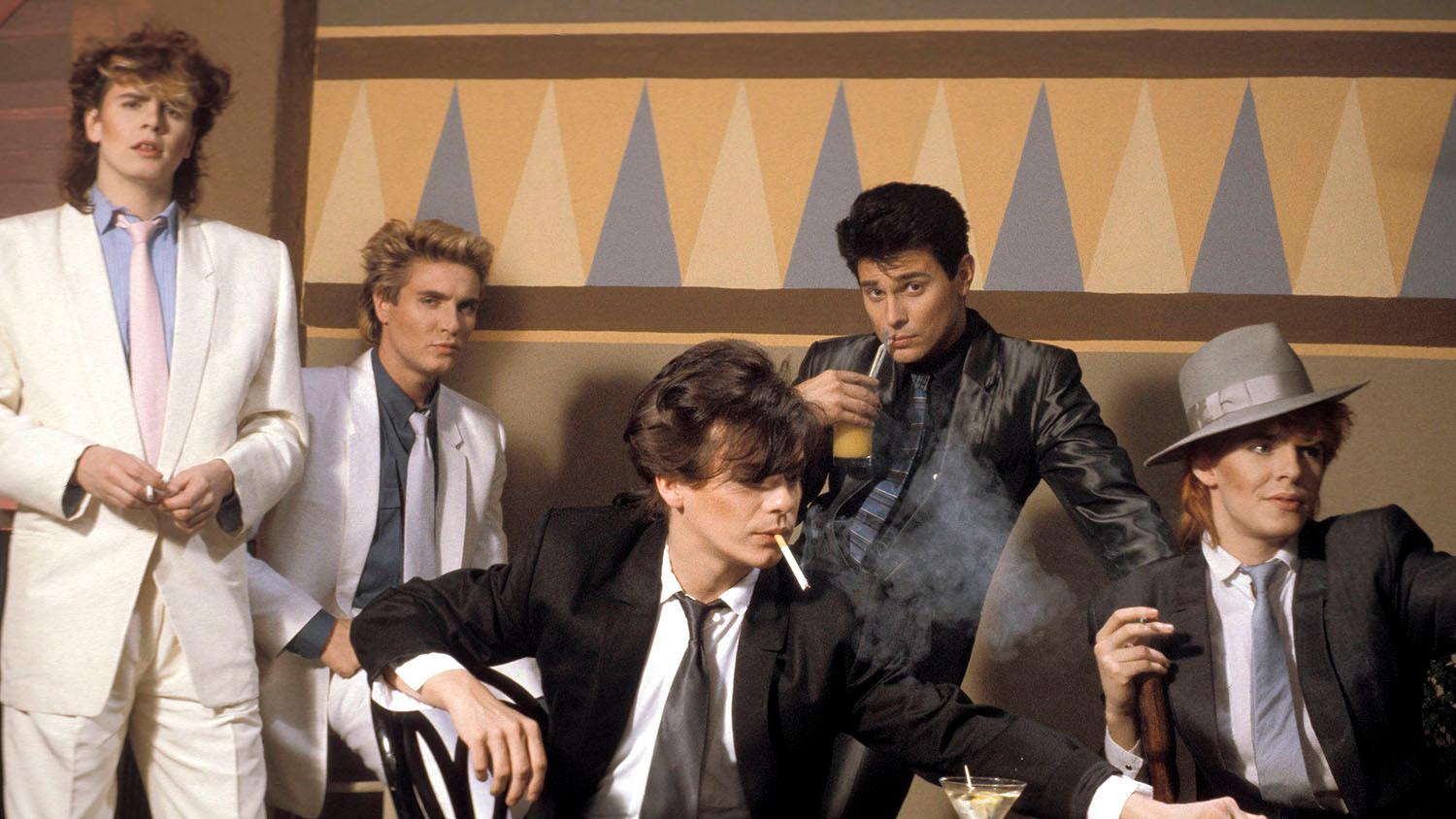 Total Views : 122




The Band Preformed For Crowds Of Fans In London As The Headlining Act For The Much Anticipated Music Festival
The 80s British new wave group Duran Duran have concluded their performance with a bang, at the British Summer Time Music Festival in Hyde Park.
The 44 year old band announced their anniversary tour had started at the British Summer Time Music Festival before moving on to Manchester, Birmingham, and other destinations across the UK.

The anniversary tour comes after the group released their 15th studio album Future Past last year, 41 years after their debut self titled album was released.

The band's catalogue includes Hungry Like The Wolf, Rio, The Reflex, Girls on Film, Save A Prayer, Wild Boys, Ordinary World, and View To A Kill.

The band briefly broke up in 1984, following strife within the band.

Lead singer Simon Le Bon went on to form Arcadia, whilst brothers Rodger and John Taylor formed The Power Station with the help of Robert Palmer and former Chic drummer Tony Thompson.

But Le Bon and the Taylors have reunited on several occasions to create new material and perform at shows where fans still enjoy that classic new wave sound, reforming Duran Duran after nearly 15 years of no new material being made.
Duran Duran has announced that it will be inducted into the Rock & Roll Hall of Fame in autumn.