Spain's Football Chief Luis Rubiales Resigns After World Cup Kiss Scandal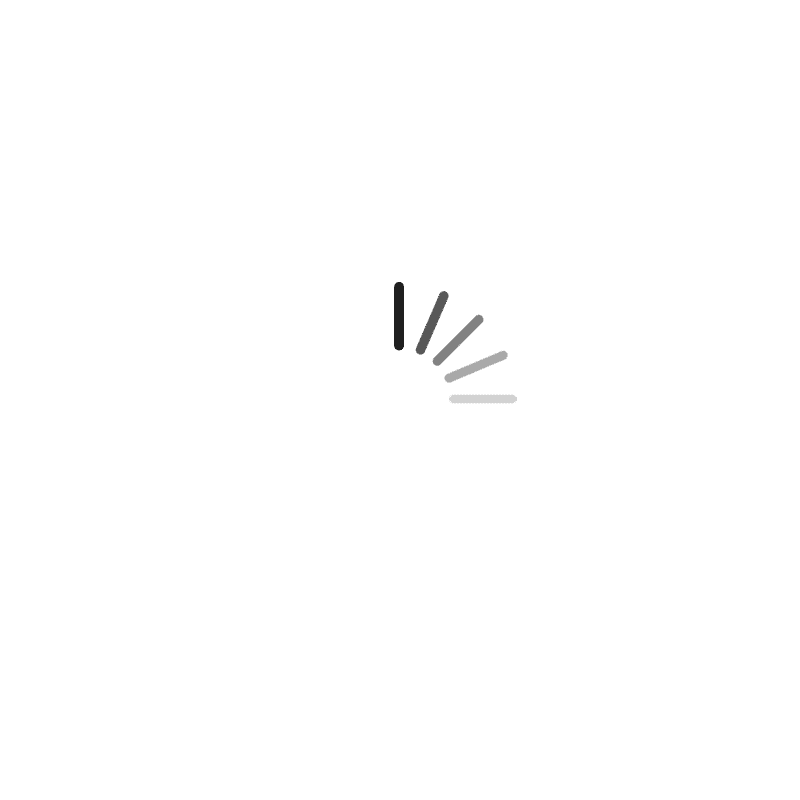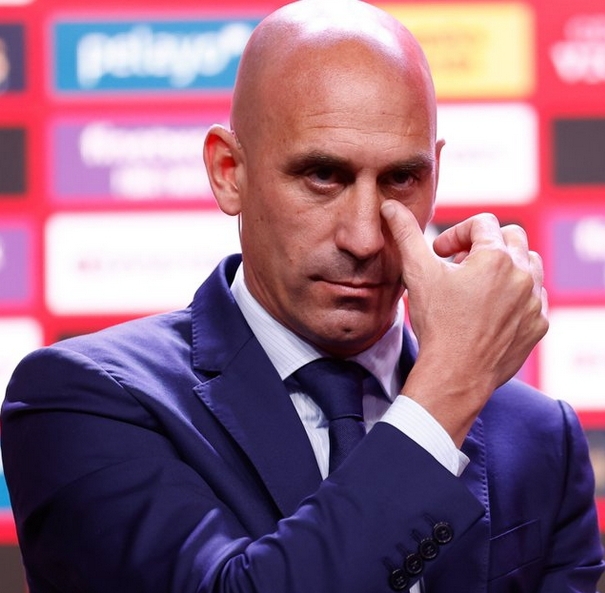 Total Views : 39




Luis Rubiales has resigned as Spain's FA president following the controversy over him kissing player Jenni Hermoso.
Luis Rubiales has resigned from his position as president of the Spanish Football Federation, after an unsolicited kiss earned him a slew of accusations of sexual assault, with several probes into the incident.
Rubiales kissed on the lips of player Jenni Hermoso after the Women's World Cup final last month, which the footballer said she perceived as sexual assault.
"I'm going to [resign], yes, because I cannot continue my work," said Rubiales in an interview with television show "Piers Morgan Uncensored."
Calls for Rubiales' resignation have intensified over the past month.
Rubiales had until Sunday rejected accusations of sexual assault, insisting the kiss was "spontaneous, mutual, euphoric and consensual."
"[Family and friends] say to me 'Luis, you need to focus on your dignity and continue your life. If not you are going to damage people you love and the sport you love.'"
Hermoso, who last week filed a complaint against him, said the kiss had left her feeling "vulnerable and like the victim of an assault," with a statement on social media describing it as "an impulsive, macho act, out of place and with no type of consent on my part."
Rubiales also expanded on his decision in a statement shared on social media.
"After the rapid suspension carried out by FIFA, plus the rest of the proceedings opened against me, it is clear that I will not be able to return to my position," he said.
"Insisting on waiting and clinging ... is not going to contribute anything positive, neither to the Federation nor to Spanish football. Among other things, because there are de facto powers that will prevent my return," he added.
Rubiales said that he also stepped down as vice president of European football body UEFA. He nevertheless continued to defend himself against accusations of sexual assault.
"I have faith in the truth and I will do everything in my power so that it prevails," he wrote.
Several Spanish government ministers, who had supported Hermoso, celebrated the resignation.
"The feminist country is advancing faster and faster," Spain's acting Labour Minister Yolanda Diaz posted on X, the social media platform formerly known as Twitter. "The transformation and improvement of our lives is inevitable. We are with you, Jenni, and with all women."
Rubiales held Hermoso's head with both hands and kissed her on the lips during the medal ceremony that followed Spain's 1-0 win over England in the final of the Women's World Cup in Australia on August 20.
Spanish public prosecutors on Friday filed a complaint against the Rubiales.
Prosecutor Marta Durantez Gil accused Rubiales of sexual assault and possible coercion. The complaint was filed with the High Court, which will then decide whether to press formal charges against the football federation president.
If found guilty of a sexual assault charge, Rubiales could be sentenced to prison for a term between one and four years.
World football governing body FIFA suspended the 46-year-old Rubiales from his post on August 27 for 90 days, pending an investigation.
A Spanish government legal panel overseeing sports has also opened a probe to determine if he abused his authority by kissing Hermoso.