Apple Shares Slide after Reports of iPhone Ban in China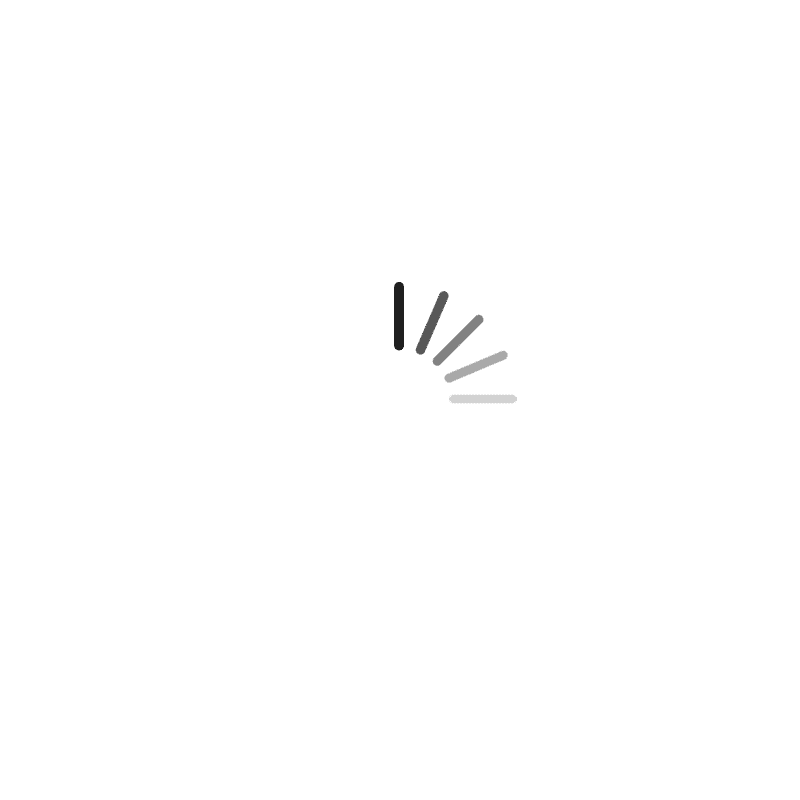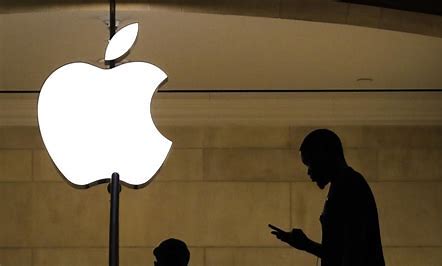 Total Views : 35




Shares of Apple fell by 2.9% on Thursday following reports that Chinese government workers have been banned from using iPhones.
Shares in Apple have fallen for a second day in a row after reports that China plans to expand a ban on the use of iPhones by government-backed agencies and companies.
The stock market valuation of Apple (AAPL) has fallen by more than 6%, or almost $200bn (£160bn), in the last two days. The firm's stock is currently the worst performer in the Dow Jones Industrial Average.
China is the largest foreign market for Apple's products, accounting for 18% of its total revenue last year. It is also where the majority of the tech giant's iPhones are manufactured by its biggest supplier Foxconn.
The Wall Street Journal reported on Wednesday that China had banned the use of iPhones for central government agency officials and that managers had been notifying staff of the ban via chat groups or meetings.
On Thursday, Bloomberg News reported that those bans had been imposed on workers at government-backed agencies and state-owned companies including energy giant PetroChina, which employs millions of workers and controls vast swaths of China's economy.
There has been no official statement from the Chinese government in response to the reports, which came ahead of the launch of a new high-end flagship smartphone released by Chinese tech giant Huawei. The launch of iPhone 15 is expected to take place on September 12.
The United States said Tuesday that it was investigating the new smartphone. National Security Adviser Jake Sullivan said the US needs "more information about precisely its character and composition" to determine if parties bypassed American restrictions on semiconductor exports to create the new chip.
Tech companies fell on the news, the Nasdaq Composite dropped by about 0.9% on Thursday, and the semiconductor sector fell by more than 2%.
Qualcomm, the world's biggest supplier of smartphone chips, also dropped by more than 7% on Thursday. Shares in South Korea's SK Hynix were around 4% lower on Friday.