UK inflation surprises for all the wrong reasons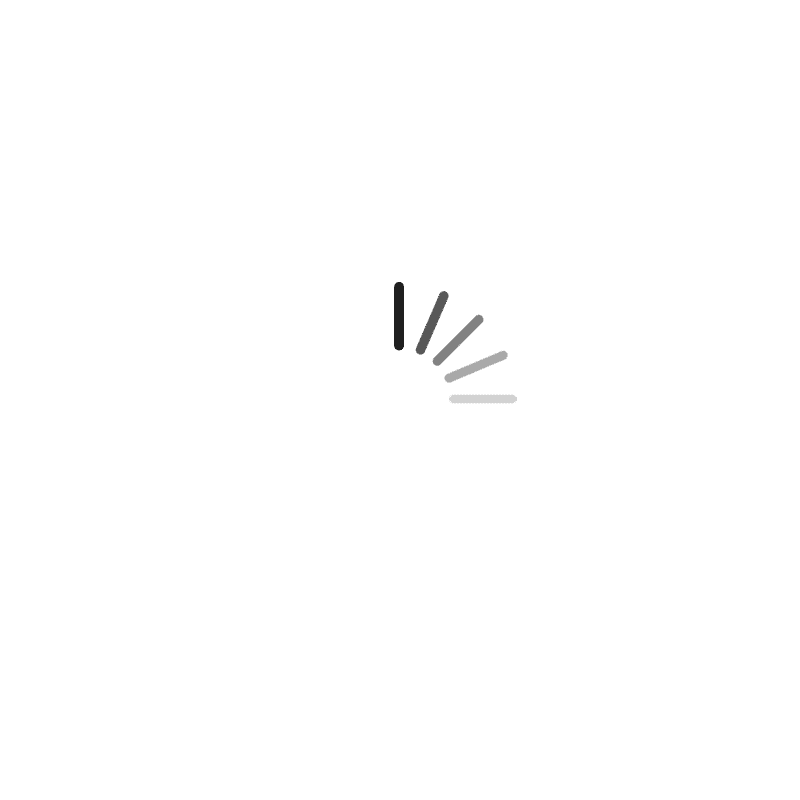 Total Views : 22




Inflation in the United Kingdom is recording disconcerting figures halfway through the second-quarter of the year
UK inflation surprises for all the wrong reasons
Inflation in the United Kingdom is recording disconcerting figures halfway through the second-quarter of the year
UK inflation continues to cause analysts and marketers a lot of concern midway into the second-quarter of 2023. The inflation figures dropped back below 10% in April but didn't fall as sharply as economists were expecting, and one crucial measure of prices rose further to hit a 31-year high. Consumer prices rose 8.7% last month compared with a year ago, down from 10.1% in March, the Office for National Statistics said Wednesday. Economists had forecast an annual rate of 8.2%, according to a recent poll.
Food prices increased 19.1% in April, slightly down from 19.2% in March, which was a 45-year high. Core inflation, which strips out volatile food and energy costs, came in at 6.8%, the highest rate since 1992 and up from 6.2% in March. The rise in core inflation, a measure closely watched by the Bank of England, raises the odds of another interest rate hike in June, economists say.
Britain's stubbornly high inflation is a major drag on its economy because it increases the cost of everyday goods and services, dampening consumption. At the same time, interest rate hikes to combat inflation make loans and mortgages more expensive, which further weighs on spending by businesses and consumers. On Tuesday, the International Monetary Fund (IMF) warned that the United Kingdom could suffer "higher inflation for longer" as businesses keep prices elevated and workers demand salary increases to compensate, a risk underscored by the rise in core inflation.
Martin Beck, chief economic adviser to the EY ITEM Club, said inflation should still fall quickly through the remainder of the year, as lower wholesale energy prices feed through to household bills from July. The (IMF) said Tuesday it now expects the UK economy to grow 0.4% in 2023, upgrading its April forecast by a whopping 0.7 percentage points. But it cautioned that high inflation is still a considerable risk to the UK economy. It expects headline inflation to return to the Bank of England's 2% target only by mid-2025.