Meta to be fined for User Data Privacy violations.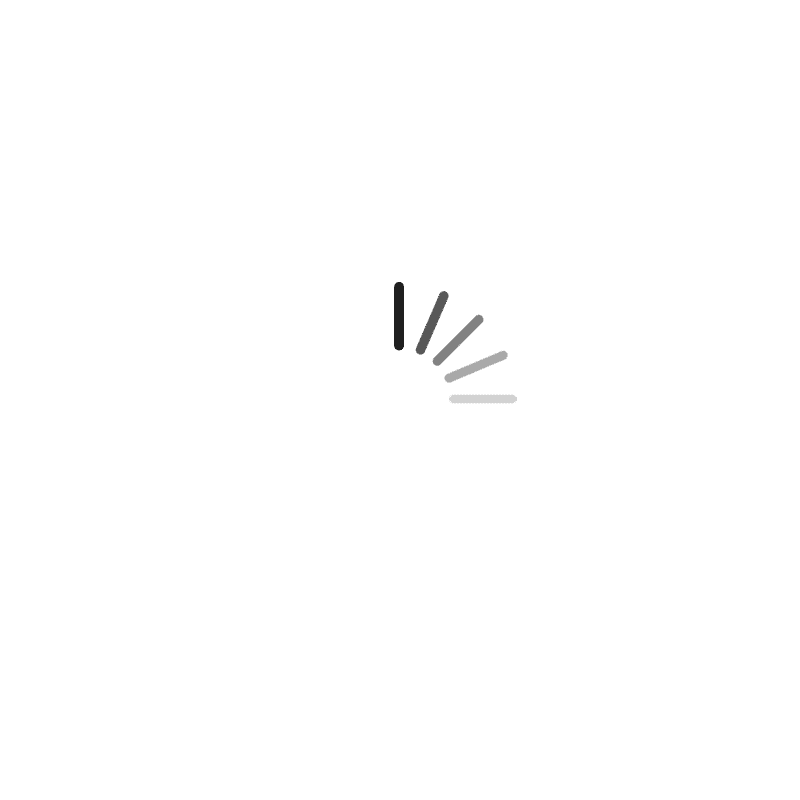 Total Views : 48




Meta is set to be fined following a possible violation of users' data protection rules.
It seems nigh on certain now that Meta, the owner of Facebook and Instagram, has been fined for transferring users' personal data from the EU to the US. This act on their part has been deemed a breach of GDPR rules which are enacted as a form of user-privacy protection guidelines to prevent such violations. The Facebook parent Meta is said to have been ordered to pay a record $1.3 billion (€1.2 billion) fine by the European Union, for failing to adhere to the bloc's stringent privacy rules, in the latest severe financial penalty handed to an American tech giant by the EU.
This follows an in depth inquiry conducted into the information processing and storage activities of the fortune-100 Organisation, by the Data Protection Commission, Ireland in August 2020. The ruling was issued by the Irish Data Protection Commission, Meta's chief regulator in the EU, as the company's regional headquarters are located in Dublin, Politico reported first. The amount is the largest fine issued under the European Union's General Data Protection Regulation, which has previously snagged the likes of Amazon and Google.
Transferring data to the US is critical for Meta's vast ad-targeting operation, which relies on processing multiple streams of personal data from its users. Last year, Meta said it would consider shutting down Facebook and Instagram in the EU it wasn't able to send data back to the US; a warning that EU politicians saw as an obvious threat.
Although Meta has now been ordered to stop such data transfers, there are a number of caveats that benefit the US social media giant. First, the ruling only applies to data from Facebook — not other Meta companies like Instagram and WhatsApp. Second, there's a five-month grace period before Meta has to stop data transfers to the US, with a deadline of October 22nd. And third, the EU and US are currently negotiating over a new deal to transfer data that could be in place as early as this summer and as last as October. Meta has expressed that it is poised to appeal the decision and defend its own position on the matter.