US President Biden Welcomes ICC's War Crimes Arrest Warrant for Russian President Putin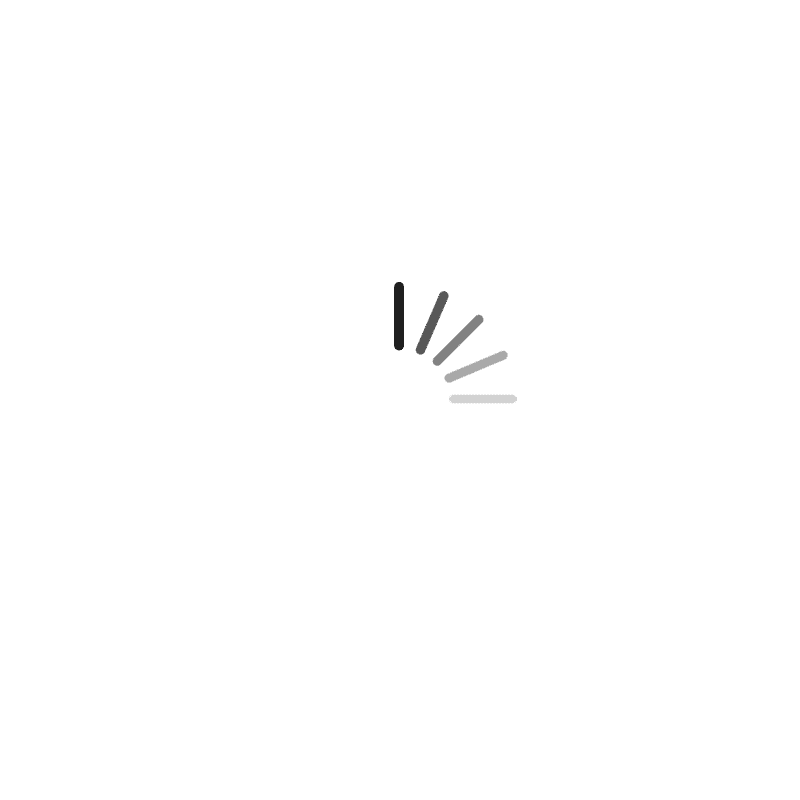 Total Views : 20




Biden said the ICC's arrest warrant against Putin is "justified" and "makes a very strong point".
US President Joe Biden has welcomed the International Criminal Court's issuing of an arrest warrant against his Russian counterpart Vladimir Putin over alleged war crimes in Ukraine.
The ICC on Friday issued an arrest warrant for Putin, accusing him of committing war crimes that focus on the unlawful deportation of Ukrainian children to Russia since Moscow's full-scale invasion last February – allegations that Biden said the Russian leader had "clearly" done.
Moscow has denied the allegations, labelling the warrants as "outrageous and unacceptable".
Russia – like the US, China, and Ukraine – is not an ICC member and that means the court does not have authority over the country.
The ICC's warrants could, however, affect the president in other ways, such as being unable to travel internationally. He could also be arrested if he sets foot in any of the court's 123 member states.
Putin is only the third president to be issued with an ICC arrest warrant. Russian commissioner for children's rights Maria Lvova-Belova is also wanted by the court for the same crimes.
Biden said that, while the court held no sway in the US, the issuing of the warrant is "justified" and "makes a very strong point".
His administration had already "formally determined" that Russia had committed war crimes during the ongoing Ukraine war, with Vice-President Kamala Harris saying in February that those involved would "be held to account".
The United Nations earlier this week also released a report that found Moscow's forced removal of Ukrainian children to areas under its control amounted to a war crime.
In its Friday statement, the ICC said there "are reasonable grounds to believe that Mr Putin bears individual criminal responsibility" for the alleged crimes, for having committed them directly alongside others, and for "his failure to exercise control properly over civilian and military subordinates who committed the acts".
ICC prosecutor Karim Khan has said the warrants were "based upon forensic evidence, scrutiny, and what's been said by those two individuals".
"Children can't be treated as the spoils of war, they can't be deported," he told the BBC. "This type of crime doesn't need one to be a lawyer, one needs to be a human being to know how egregious it is."
In an interview with CNN, Khan also said the message from Friday's warrants "must be that basic principles of humanity bind everybody."
"Nobody should feel they have a free pass. Nobody should feel they can enact with abandon. And definitely, nobody should feel they can act and commit genocide or crimes against humanity or war crimes with impunity," he said.
Human Rights Watch called the ICC decision a "wakeup call to others committing abuses or covering them up."