Former Jewish Newspaper Editor Charged Over January 6 Riot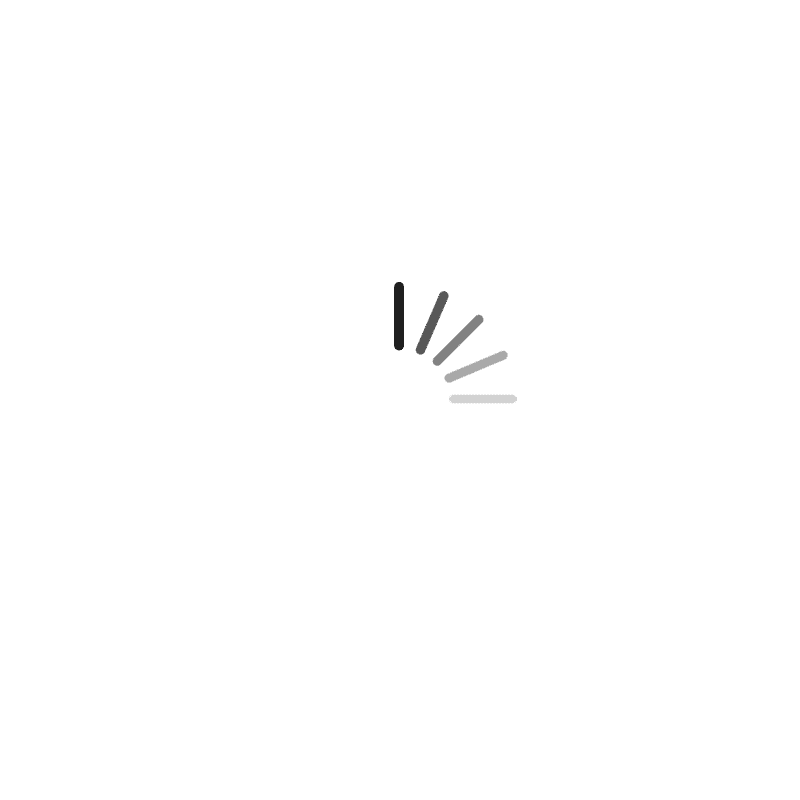 Total Views : 22




Police in New York City arrested Elliot Resnick in Manhattan on Thursday afternoon, according to the Justice Department.
The former top editor of a New York-based Jewish newspaper was arrested on Thursday on charges tied to the Jan. 6 attack on the Capitol.
An affidavit by the Federal Bureau of Investigation (FBI) said that 39-year-old Elliot Resnick was chief editor of The Jewish Press when he joined the crowd of Donald Trump supporters who stormed the Capitol on 6 January 2021, reported the Associated Press.
He was arrested on Thursday on charges including civil disorder and assault of or interference with law enforcement for allegedly interfering with police officers who were trying to protect the Capitol building.
An FBI investigator said in court documents that leading up to the riot, Resnick had repeatedly posted on social media questioning 2020 election results.
He is alleged to have written in a post on Parler, in part, "when you flagrantly break election laws, there should be consequences."
Video from Jan. 6 showed Resnick grabbing and holding the arm of a Capitol Police officer who was using a chemical irritant to keep rioters from breaching the Capitol doors, the FBI investigator said.
After the doors were breached, Resnick pulled other rioters into the Capitol with him and remained in the building for close to an hour, according to court documents.
Investigators say police body cam footage shows Resnick leaving the building about 50 minutes after he entered, walking through a restricted area.
The January 6 riot triggered the House of Representatives to impeach President Trump for inciting an insurrection.
138 police officers were reportedly injured during the assault, while five people died, and almost $3 million of damage was caused. CNN reported.
Almost 500 rioters have since pleaded guilty to a variety of crimes linked to the event.