Half Moon Bay: Seven Dead in another Mass Shooting in US State of California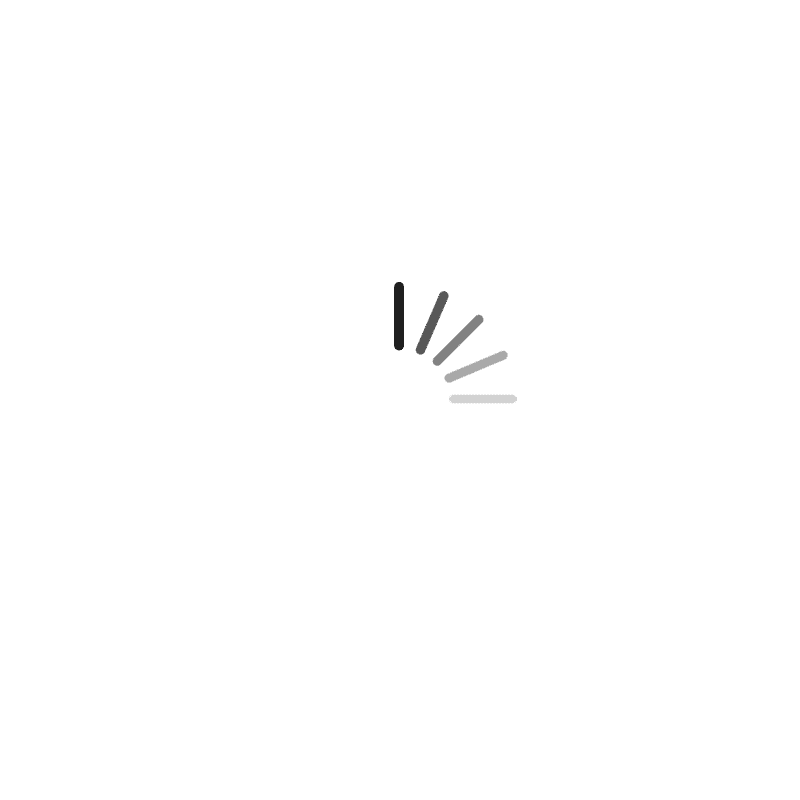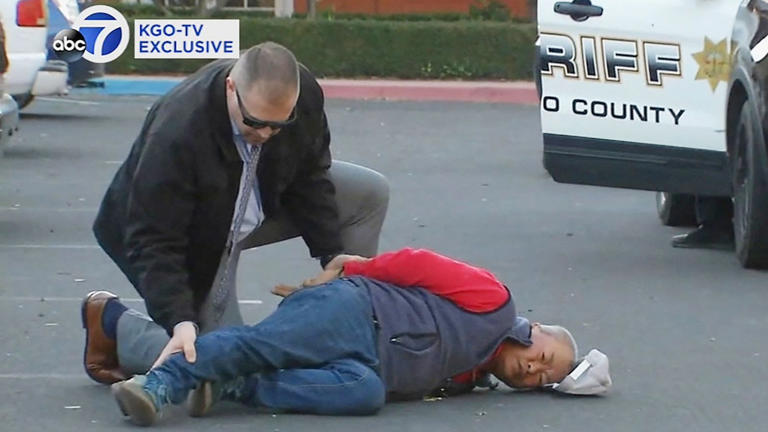 Total Views : 143




The Half Moon Bay attack is the 37th mass shooting in just 24 days, according to Gun Violence Archive.
The US state of California is reeling from its third mass shooting in eight days after a 66-year-old gunman killed seven former co-workers on the outskirts of Half Moon Bay, a city around 30 miles (48km) south of San Francisco.
The shooting comes as California mourns the Saturday deaths of 11 people during China's Lunar New Year celebrations in Monterey Park, about six hours south-east of Half Moon Bay. It also follows the deaths of six people, including a teenage mother and baby, just over a week ago at a property in Goshen, central California.
Police arrested Chunli Zhao in connection with the latest shootings after he drove himself to a police station, San Mateo County Sheriff Christina Corpus said Tuesday, adding that the victims were five adult men and two women.
Speaking at a Tuesday news conference in Half Moon Bay, California Governor Gavin Newsom said he has grown weary of having to "say the same things we hear again and again" in the wake of mass shootings.
"What the hell is wrong with us that we allow these weapons of war and large-capacity magazines out on the streets and sidewalks? Why have we allowed this culture, this pattern, to continue?" Newsom asked, adding: "Only in America do we see this kind of carnage."
"We are sickened by today's tragedy in Half Moon Bay," Dave Pine, president of San Mateo County board of supervisors, said. "We have not even had time to grieve for those lost in the terrible shooting in Monterey Park. Gun violence must stop."
Officials have not yet determined a motive for the shooting but believe Zhao acted alone.
The shooting took place at two farms around the Half Moon Bay community in what officials have described as instances of workplace violence.
Four victims were discovered at a mushroom farm, while the other three were found at a nearby trucking business. An eighth victim, who was transported to hospital is out of surgery and in stable condition, Corpus said, noting that Zhao was a resident of Half Moon Bay and employed at the Mountain Mushroom Farm.
The suspect is due to be arraigned on Wednesday in Redwood City, California, according to local US media outlets.
US President Joe Biden said he was praying for the victims and called on Congress to pass legislation reintroduced this week by Democratic senators that would raise the minimum age to purchase assault weapons in the US to 21.