Man Who Died After 'Three-Minute Police Beating' Was Treated Like 'Human Pinata' by US Officers, Says Family Lawyer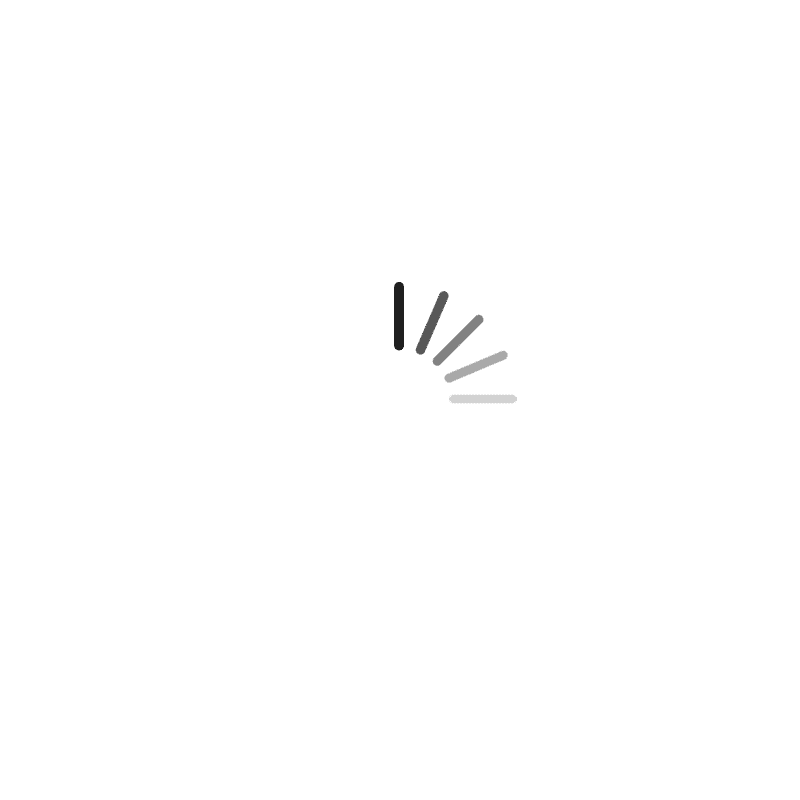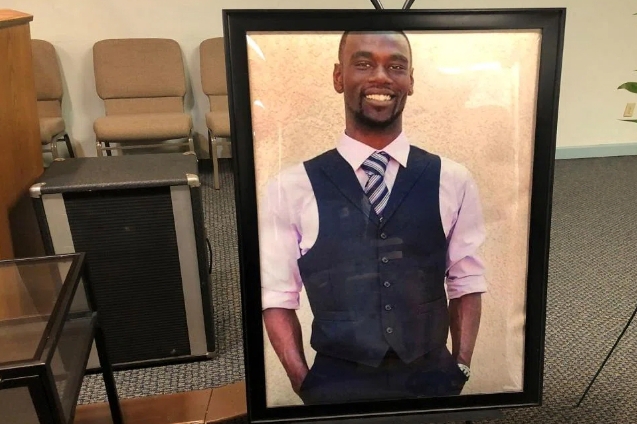 Total Views : 27




Relatives have accused the officers of beating the 29-year-old and causing him to have a heart attack and kidney failure.
A man who died after allegedly being beaten by police for three minutes was a "human pinata" for the officers, according to a family lawyer.
Attorney Ben Crump said police video viewed by the family on Monday showed that Nichols was shocked, pepper sprayed and restrained after the 29-year-old FedEx worker and father was pulled over Jan. seven minutes from his home while returning from a suburban park where he had taken photos of the sunset.
Another attorney, Antonio Romanucci, said that Nichols was kicked before Crump stopped him from saying more.
Crump said the video shows the encounter was "violent" and "troublesome on every level." Romanucci called it "savage" and out of proportion to the alleged offense.
Memphis police Director Cerelyn "CJ" Davis announced Friday that five officers involved in the arrest were fired after the police probe determined that they used excessive force or failed to intervene and render aid.
The officers were identified as Tadarrius Bean, Demetrius Haley, Emmitt Martin III, Desmond Mills, Jr. and Justin Smith.
All five officers are Black, though Crump said that was irrelevant and that Black and brown motorists often are treated differently than whites regardless of the officers' race, and that the pain of Nichols' death "is just the same."
Nichols' stepfather Rodney Wells, who said the family wants the officers charged with first-degree murder, told reporters that his stepson had good reason to run from the officers.
"Our son ran because he was scared for his life," Rodney Wells said. "And when you see the video, you'll see why he was scared for his life."
Attorneys said Nichols can be heard on the video crying out for his mother.
RowVaughn Wells said that on the day of the arrest, her son was looking forward to a chicken she was going to cook for dinner that night.
"All my son was trying to do was come home," said Wells, who sobbed during the news conference and told reporters Nichols was less than 80 yards from home when Memphis police officers "murdered him."
After the family's news conference about 10 activists walked into the lobby of Mulroy's office to demand answers to why the district attorney was withholding the video from the public for up to two more weeks and why he hadn't charged the officers.
"People want to see what happened to Tyre," activist Pamela Buress said. "And we're angry about it."