Over 5,000 People Attend The Funeral Of 10 Protesters In DR Congo/Zaire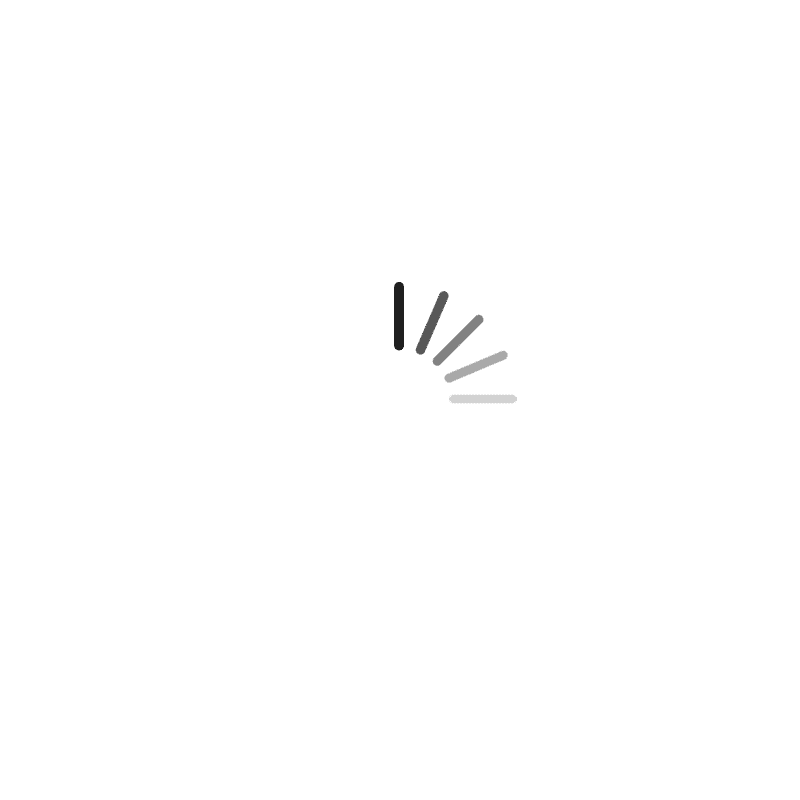 Total Views : 26




The Protesters Were Killed During Anti-UN Riots In North Kivu Amid Revolution In The Country
The funeral and burial of 10 Anti-UN demonstrators in DR Congo/Zaire is being attended by over 5,000 civilians in Goma, amid the country's crack down on rebel and nationalist activities.
The 10 protesters, the youngest of whom was 11 years old, were killed during Anti-UN demonstrations in North Kivu near the DR Congolese-Rwandan Border.
Protesters claim that the UN Peacekeepers had murdered the 10 demonstrators, but the UN accuses them of conducting a false flag operation.
Targeting their own people in order to promote their cause.
The protests began during the country's war against M23 rebels and Zairian Nationalists, as UN Peacekeepers  from Monusco failed to maintain order in their assigned regions.
The Congolese government in Kinshasa has announced that it will expel all UN Peacekeepers by 2024, with Anti-UN demonstrators celebrating the announcement.