Three Israeli Soldiers and Gunman Killed near Egypt Border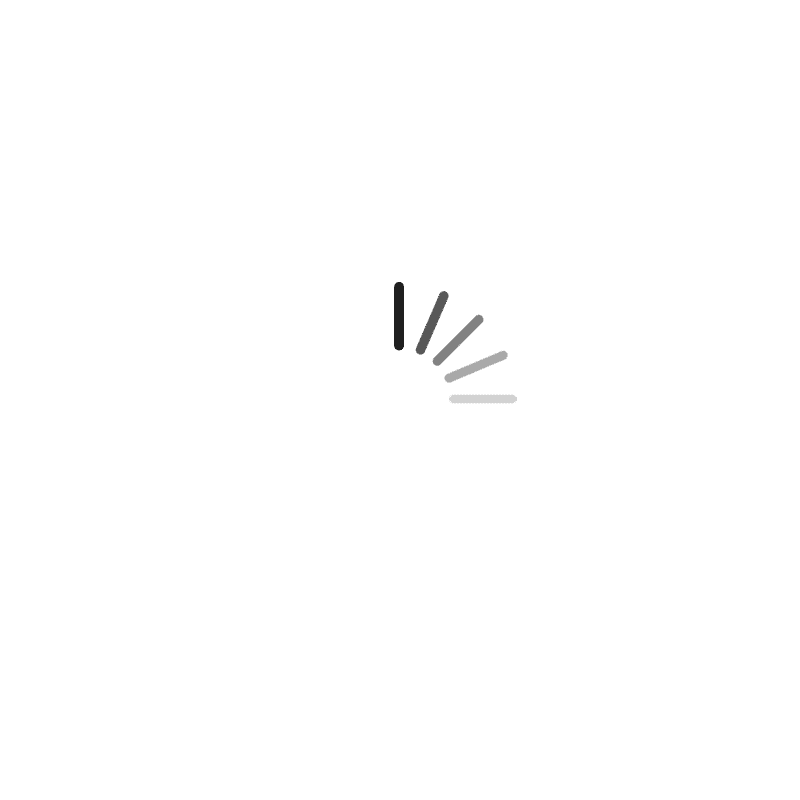 Total Views : 48




Saturday's incident happened just hours after a drug smuggling operation had been thwarted at the border.
The Israel Defense Forces (IDF) said three of its soldiers were killed on Saturday and a fourth also wounded by a gunman near the border with Egypt.
The incident reportedly took place around the Nitzana/al-Awja border crossing between Israel and Egypt, which is located about 40km (25 miles) southeast of the point where Israel's border with Egypt and the Gaza Strip meet. It is used to import goods from Egypt destined for Israel or the Gaza Strip.
According to the military, two soldiers – a male and a female – were shot and killed near the border. They were found dead at an army post after failing to answer calls early on Saturday.
A third Israeli soldier and the alleged attacker – identified as an Egyptian policeman – were killed hours later during a search operation inside Israeli territory.
Egyptian sources said a group of armed men, possibly smugglers, had shot at an Israeli security cordon leading to an exchange of fire.
An Israeli military spokesperson said the two soldiers had been shot while on duty early Saturday and their bodies were found later.
The IDF said it later identified an infiltration into Israeli territory and its troops were fired on, leading to a gunfight in which the gunman and the third Israeli soldier were killed.
Saturday's incident happened just hours after a drug smuggling operation had been thwarted at the border.
An Israeli military spokesman, Col Richard Hecht, said drugs worth 1.6m shekels ($400,000) had been seized after someone used a ladder to cross the fence, which stops the entry of African refugees and migrants as well as armed fighters linked to ISIL (ISIS) who are active in Egypt's Sinai desert. Hecht said the operation was assumed to be connected to the later shootings.
The IDF Spokesperson, Gen. Daniel Hagari, said this is "a complicated and difficult event that is still under investigation," adding that Israel is examining it "in full cooperation with the Egyptian army".
Later, both the Israeli and Egyptian armies confirmed that the dead assailant was a member of Egypt's security forces. The IDF and Border Police are increasing their presence in the area.
Egypt became the first Arab country in 1979 to sign a peace treaty with Israel and maintains close security ties. Fighting along their shared border is rare.