US Bolsters Middle East Forces after Attacks on US Troops in Syria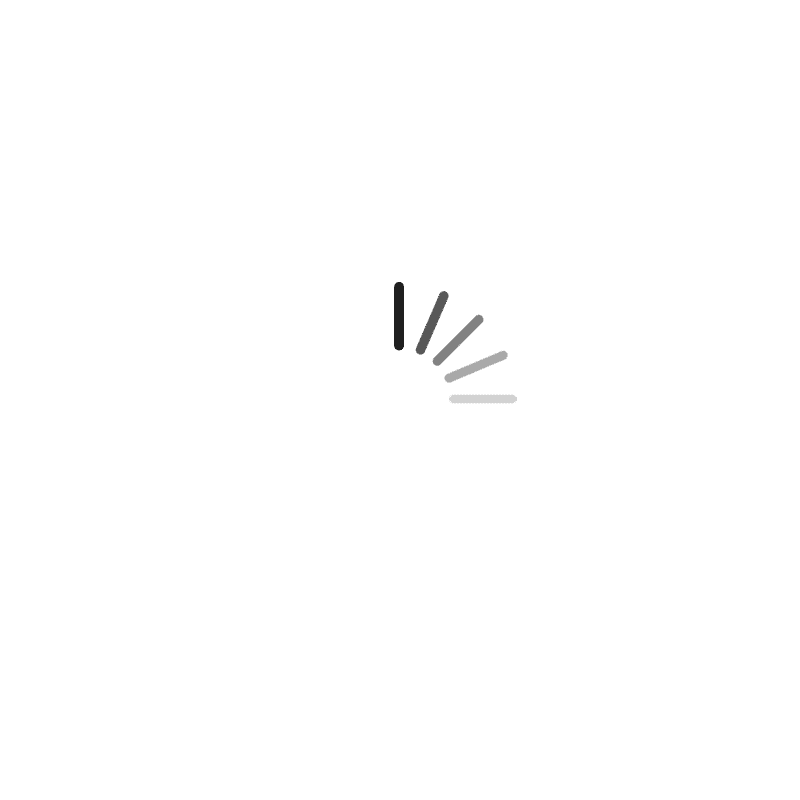 Total Views : 79




The US has approximately 900 soldiers in Syria as part of the ongoing mission to defeat ISIS.
The United States has bolstered the presence of its military forces in the Middle East following a series of attacks attributed to Iranian-affiliated militias on American soldiers in Syria, the Pentagon said on Friday.
A squadron of A-10 attack aircraft are deploying to the region ahead of a scheduled deployment.
The Pentagon's spokesperson Phil Ventura said the deployment of the attack aircraft was quickly arranged by several weeks following the Iranian attacks in Syria.
The US also ordered a carrier strike group to remain in the region to support US troops in Central Command, which covers the Middle East, and a squadron of A-10 attack aircraft to the region, Ventura said.
In a statement, he said: "We are committed to supporting the defeat-ISIS mission alongside a global coalition in Syria and prepared to respond to a range of contingencies in the Middle East if needed."
The George H.W. Bush Carrier Strike Group, led by the nuclear aircraft carrier USS George H.W. Bush, will remain in the Mediterranean Sea under US European Command, but it will support US forces in the Middle East in the event of contingency plans and operations, Ventura said.
The strike group also includes the guided missile cruiser USS Leyte Gulf, the destroyer USS Delbert D. Black, and the support ship USNS Arctic.
"Collectively, these actions demonstrate the United States' ability to rapidly reposition forces across the globe and underscores that all necessary measures will be taken to defend US forces," Ventura said.
Last week, a series of attacks on US facilities in Syria left one US contractor dead and wounded eight US service members and another US contractor in the war-torn country. The Pentagon said Thursday four other service members were diagnosed with traumatic brain injuries (TBI) in the days after the first attack that was attributed to militias affiliated with Iran's Islamic Revolutionary Guard Corps.
The US has approximately 900 soldiers in Syria as part of the ongoing mission to defeat ISIS. But those forces, spread across several bases in Syria's northeastern region, have become a frequent target for Iran and its proxies in the region, who can launch drone or rocket attacks against US positions.
"Iran threatens to push the Middle East into regional instability by supporting terrorist and proxy forces," Joint Chiefs Chair Gen. Mark Milley said during the House Armed Services committee hearing Wednesday.
"We will continue to counter terrorist threats in the region or anywhere else we find them," Milley said.
The Pentagon said the number of service members diagnosed with TBI may increase since the screening is not complete, and the symptoms often take time to develop.