Two people killed, several others wounded after UN peacekeepers open fire in congo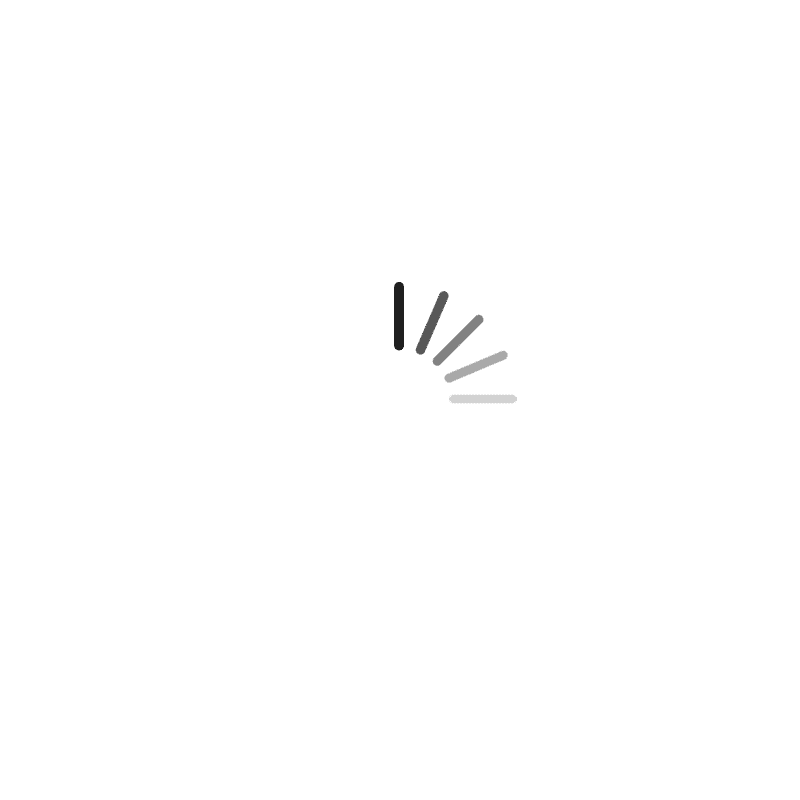 Total Views : 60




The UN said two people died after peacekeepers opened fire during an incident in the east of the country.
The UN said two people were killed in eastern Democratic Republic of Congo on the border with Uganda after UN peacekeepers opened fire on Sunday.
UN Secretary-General Antonio Guterres said he was "outraged" by the news and "saddened and dismayed" by the deaths. He demanded  "accountability," according to a UN statement.
Videos of the incident shared on social media showed at least one man in a police uniform and another in an army uniform moving toward an unmoving UN convoy behind a closed barrier in the town of Kasindi.
After an exchange of words, the UN peacekeepers open fire before the gate opened, driving on while continuing to shoot. Onlookers scattered or hid in response.
The representative for North Kivu's governor in Kasindi, Barthelemy Kambale Siva, said that eight people, including two policemen, were seriously injured.
"The government, together with other security officials have launched an investigation to know the reasons for such crime and obtain severe punishments," government spokesman Patrick Muyaya, said in the statement.