Carlos Sainz Jr Hot Tempered After Escaping From His Fire Engulfed Ferrari During The Austrian Grand Prix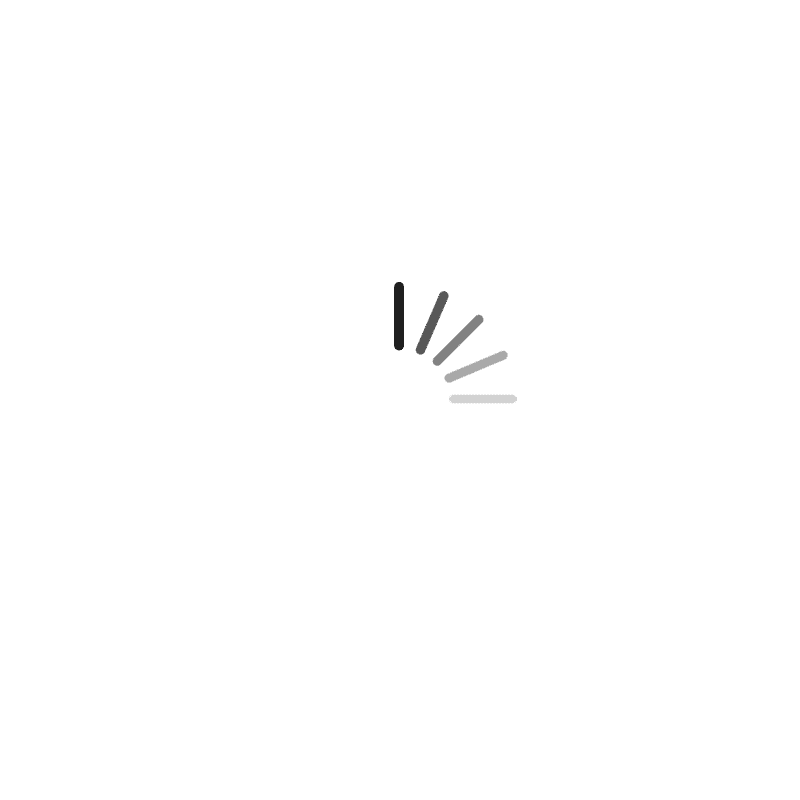 Total Views : 197




His Ferrari Caught Fire Whilst The Spanish F1 Driver Was In 3rd Place At Sundays Grand Prix Race In Austria
Ferrari's Carlos Sainz Jr has demanded more be done to improve the safety of their car's engines, after the Spaniard's F1 car suffered an engine fire which engulfed the car.
Sainz Jr managed to get out of the car, but was forced to retire from the race due to the incident.

He was in 3rd place behind Red Bull's Max Verstappen and Ferrari teammate Charles Leclerc, who won the Austrian Grand Prix for Ferrari.

It was the Monegasque's first F1 win without starting in Pole Position.

Mercedes's Sir Lewis Hamilton MBE took 3rd from Sainz Jr, after several low place finishing in previous Grand Prix events led many to question the British driver's future in the closed circuit.

Ferrari has announced it's investigating the cause of the engine fire which cost Sainz Jr a 3rd place finish.