Russian Cosmonauts Reveal Separatist Flag On The ISS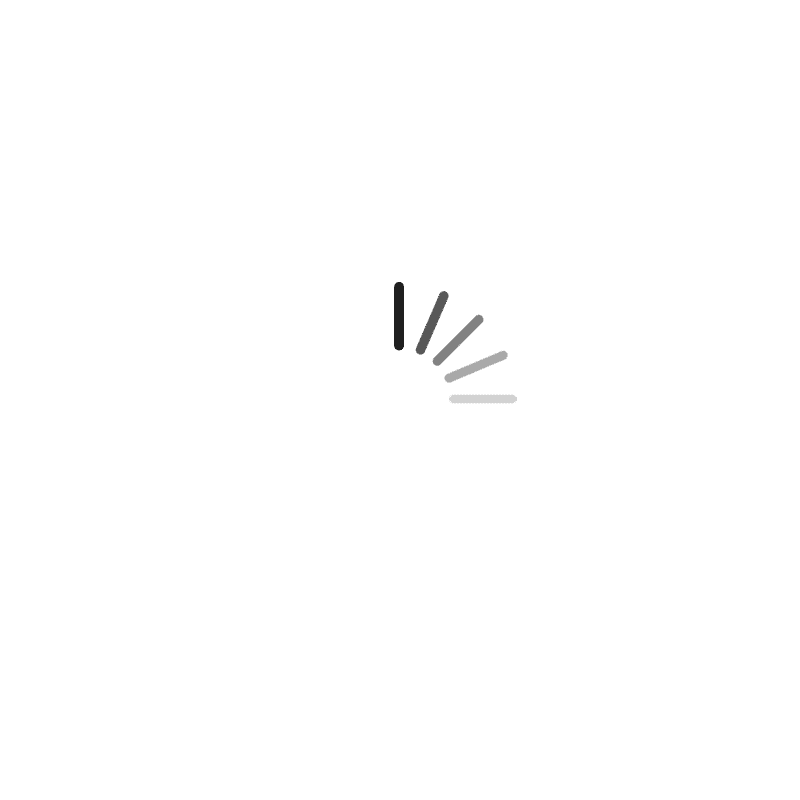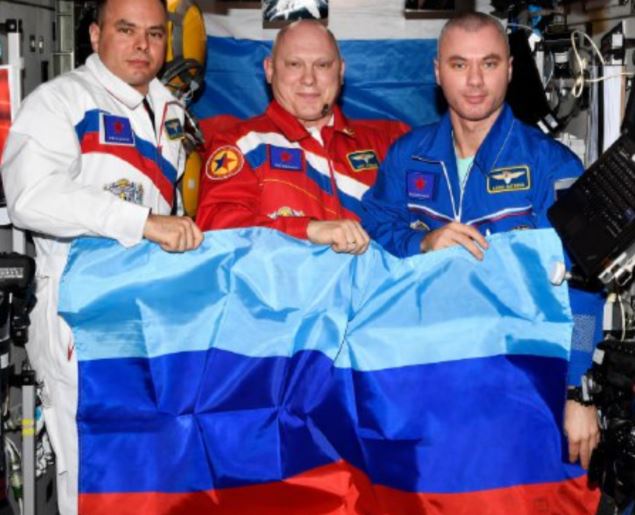 Total Views : 182




The Russian Cosmonauts Have Been Criticized By NASA And The ESA For The Stunt
NASA and the ESA has criticized the actions of three Russian cosmonauts on the International Space Station (ISS), after a propaganda photo was taken showing the three holding a separatist flag.
A spokesman for NASA has stated that: "This stunt is fundamentally inconsistent with the station's primary function among the 15 international participating countries to advance science and develop technology for peaceful purposes".

Their Russian counterparts at Roscosmos and Vladimir Putin has repeatedly threatened to summon their cosmonauts back to Earth, and cut their contributions to the ISS.

It is feared in both Russia and the US that the war in Ukraine has irreparably damaged and undermined the international co-operation required to run the ISS and keep the personnel aboard safe.

The ISS is already slated to be decommissioned in 2031, but lack of cooperation between NASA and Roscosmos may ease the date closer than anticipated.