Scrap Metal Bull To Stay In Birmingham After Commonwealth Games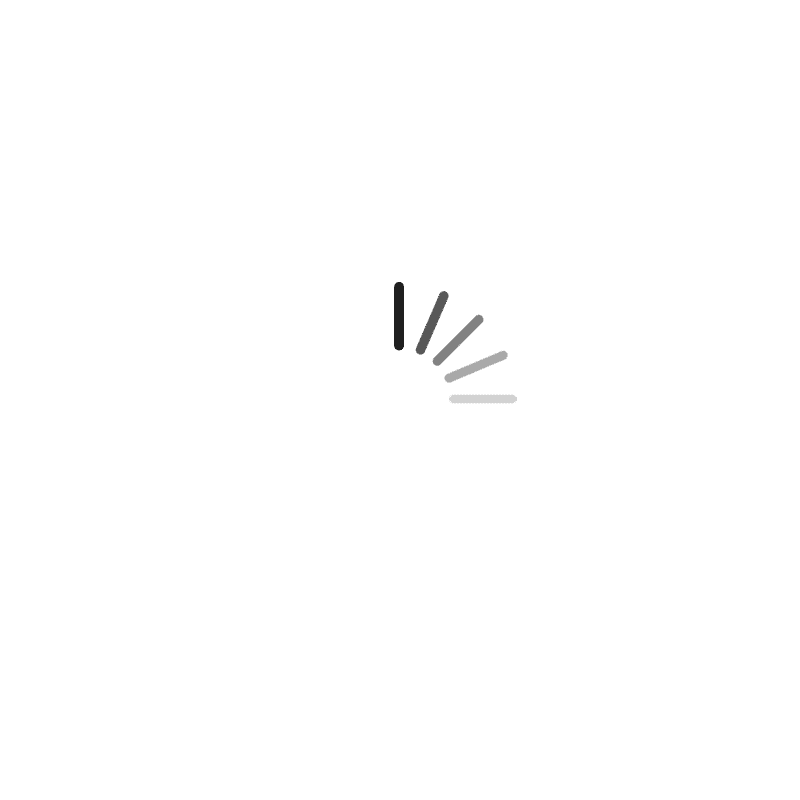 Total Views : 22




The Replica Of Birmingham's Famous Bull Statue Will Stay In Centenary Square Long After The Game's Conclude
A giant bull made out of scrap metal created for the 2022 Commonwealth Games in the West Midlands city of Birmingham will be overstaying it's visa to Centenary Square, after the city rejected plans to remove the structure once the games were over.
The bull is a trash replica of the statue of a bull outside the city's Bullring Shopping Centre, first unveiled to the public on September 4th 2003.
Standing at 10 Meters tall, the organizers have called the sculpture: "Raging Bull".
In reference to the 1980 cult boxing film staring Robert De Niro and Joe Pesci. 
Birmingham City Council have clarified that the Raging Bull will stay in Centenary Square until the end of September, afterwards it will be moved into the city's art museum.