Duran Duran Inducted Into Rock & Roll Hall Of Fame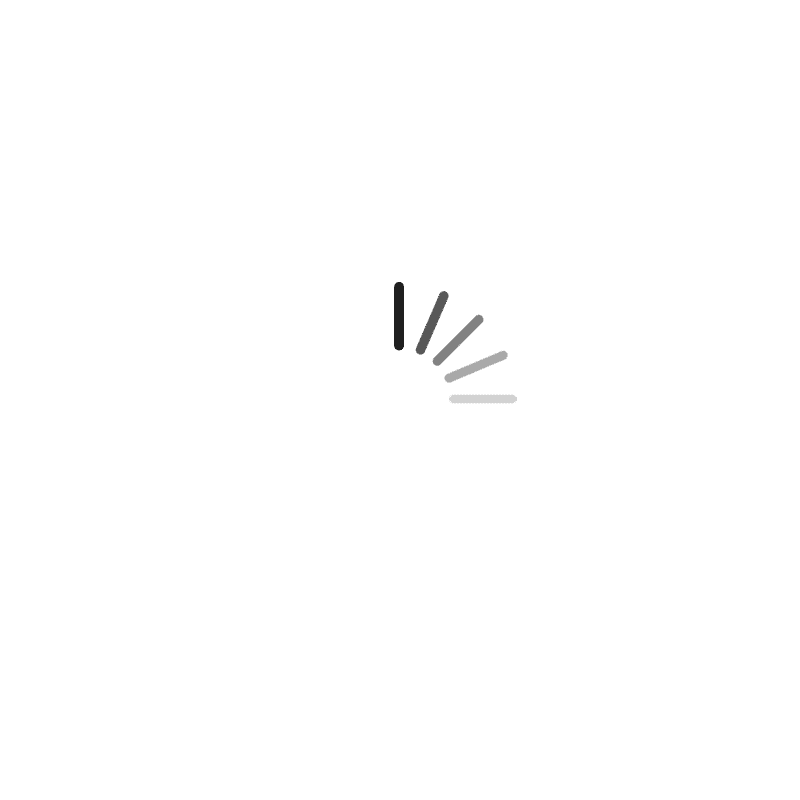 Total Views : 43




The Birmingham Based New Wave Group Pumped Out Numerous Hits During The Height Of Their Popularity In The Early 1980s
The wild boys of Duran Duran have been inducted into the Rock & Roll Hall of Fame, after 42 years hanging in both the US and UK charts.
The band first formed in the West Midlands dystopia which is Birmingham in 1978 and the original line up was made up by singer Simon Le Bon, bassist John Taylor, guitarist and secondary bassist Andy Taylor, and drummer Rodger Taylor (None of the three Taylors are siblings contrary to popular belief).
Though they got their foot into the door with their 1980 self titled/debut album, it wasn't until 1982's Rio was released that fans queued around the block for Duran Duran's records, cassettes, and concert tickets.
Over the years as their music got more elaborate, keyboardist Nick Rhodes and guitarist Warren Cuccurullo would be added into the band in order to perform certain songs live (Often on short notice or during recording sessions).
Following the break up of Duran Duran in 1984, both the Taylors and Le Bon went their separate ways to form their own respective bands.
Simon Le Bon, Nick Rhodes, and Rodger Taylor formed the band Arcadia whist John Rhodes and Andy Taylor along with solo singer Robert Palmer and Chic's former drummer Tony Thompson formed The Power Station (The more successful of the two Duran Duran offshoots).
In 1985, Duran Duran reunited and did the theme for that year's James Bond film: A View To A Kill.
A View to a Kill was the last Bond flick to star Sir Rodger Moore, with Christopher Walken playing the evil Max Zorin and also featured Jamaican model, actress, artist, activist, dancer, singer, and fashionista Grace Jones as this movie's Anti-Bond Girl called May-Day.
Simon Le Bon stated during their acceptance speech: "There's nothing that comes close to such recognition, you can dream about what happened to us but to experience it on one's own terms, as mates, was beyond incredible".