OPEC Boss Mohammad Barkindo Had Died Aged 63 In Nigeria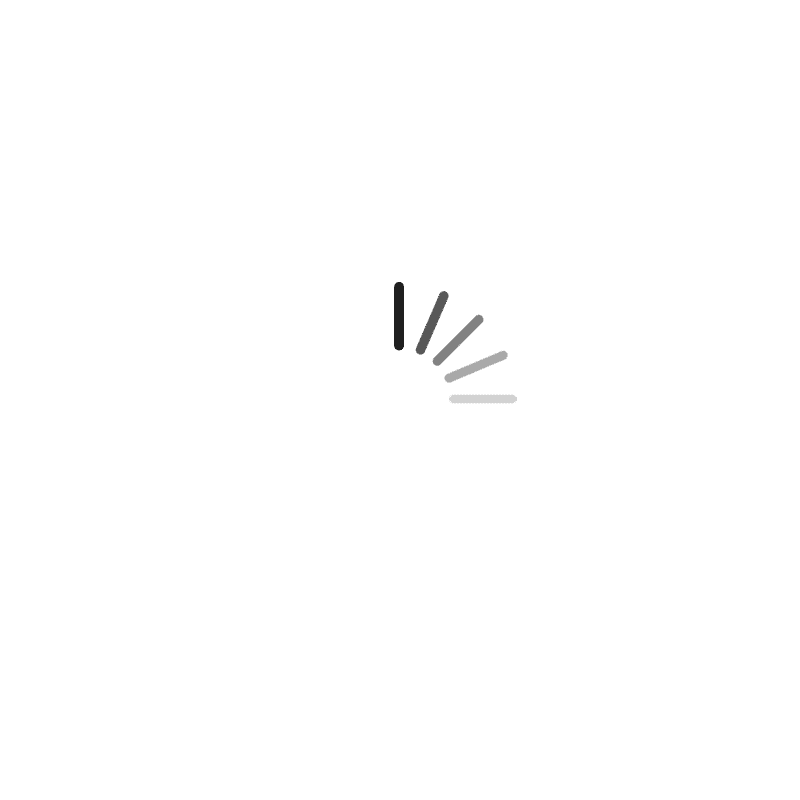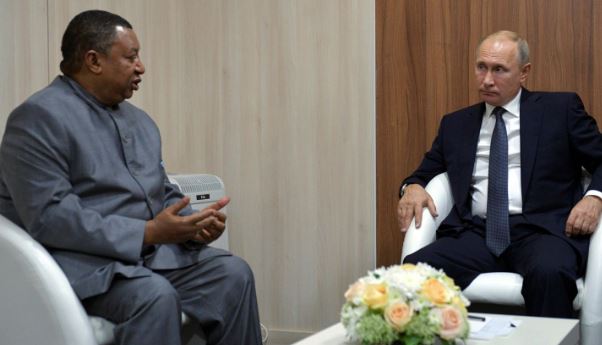 Total Views : 82




The Late Secretary General Of OPEC Had Previously Agreed To Trade Russian Oil Despite Western Sanctions
The secretary general of OPEC, Mohammad Barkindo, had died aged 63.
The cause of death is unknown at this time.

Barkindo had died mere hours after meeting with Nigerian President, Muhammadu Buhari, during an energy summit in Abuja.

Buhari has denied any wrong doing, as many claim he poisoned the OPEC boss.

OPEC has issued a statement saying: "The global oil industry has lost a great man, Mohammad Barkindo.

He was a selfless man of humility and decency who served us with great distinction, helping us successfully navigate through two major downturns in 2016 and between 2020-2021".

Barkindo had been criticised for continuing to trade oil with Russia after Vladimir Putin invaded Ukraine, and none of the 13 OPEC member countries joined in placing sanctions on Russian oil.

He was due to retire later this month, after 6 years of running the oil cartel.