Latest from the Cannes Film Festival 2023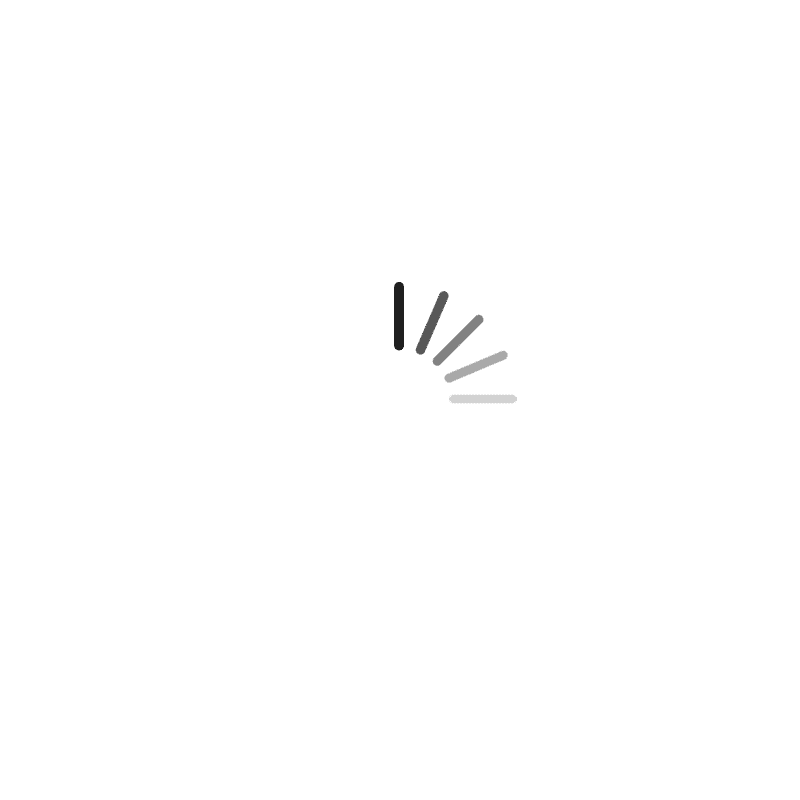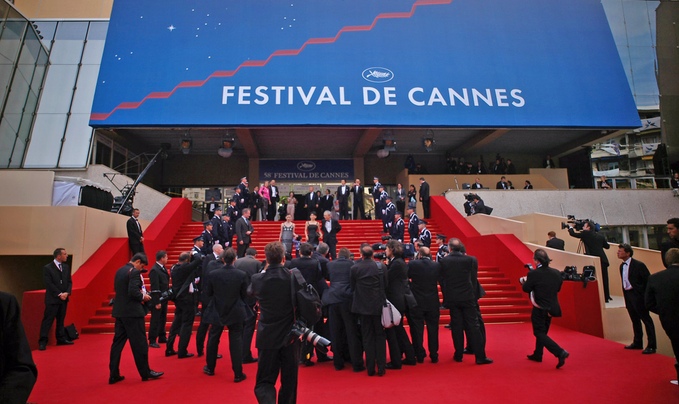 Total Views : 132




Emerging stories and controversies from Grand Théâtre Lumière, the venue of the Cannes Festival 2023.
The Cannes Film Festival 2023 commenced on Tuesday, May 16, 2023, in Cannes, a resort town on the French Riviera, France and is scheduled to hold for twelve days until May 27, 2023. However, the festival seems to be off to a controversial start as some parts of the attending contingent are upset particularly regarding the opening film 'Jeanne du Barry' which is a French film about the end of the French Royal family.
The controversy was about who was playing King Louis XVI, which had Johnny Depp cast in this lead role. of course Johnny Depp is currently a controversial figure due to his quite recent and very public legal disputes with his ex-wife Amber Heard and allegations of abuse against him which has seemingly been resolved, for the most part at least.
However, this did not seem to affect the way that fans reacted to him and the French audiences never really turned against Johnny Depp. Many people saw his arrival here and his presentation of this film as a sort of return to the spotlight. the controversy was mostly around choosing this film to open the Cannes Film Festival and a lot of questions being asked as to why they actually picked it.
Also, there was some discontent around the disproportion of female filmmakers at the Cannes Film Festival in comparison to their male counterparts. Yet, the organizers insist that things have changed indicating the six (6) female directors with films in competition for accolades which is the most there has ever been but only counts for 30% of the total and nowhere the 50% parity promised.
On a structural level, there has been more to show as the first-time female President of the Cannes Film Festival, Iris Knobloch has been very vocal about the work-in-progress regarding getting through gender parity which was promised by 2020 and is still yet to materialize.