US Pro Wrestling Star Jay Briscoe Dies Aged 38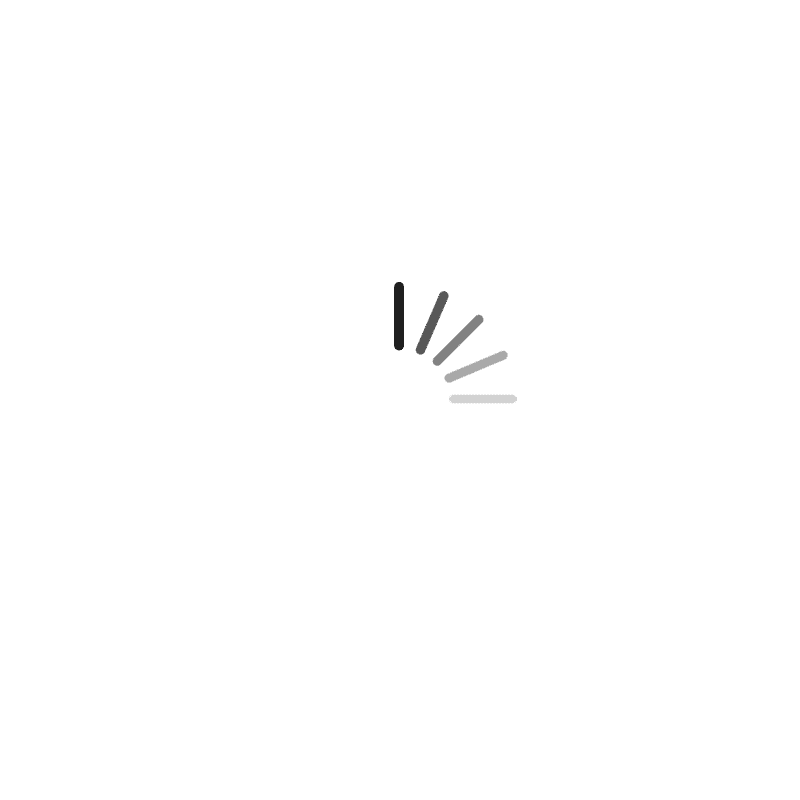 Total Views : 36




Several news outlets reported that Briscoe died in a car accident in Laurel, Delaware on Tuesday
Professional wrestling star Jay Briscoe has died at age 38.
The announcement of the death of the Ring of Honor (ROH) star, whose real name was Jamin Pugh, was made by Tony Khan, the CEO of All Elite Wrestling and owner of ROH.
"Sadly, Jamin Pugh has passed away. Known to fans as Jay Briscoe, he was a star in ROH for over 20 years," Khan wrote on Twitter, adding: "From the first show until today, Jay and his brother Mark dominated ROH, reigning as champions to this day."
"We'll do whatever we can to support his family. Rest In Peace Jamin," he said.
Several news outlets, including Sports Illustrated, reported that Briscoe died in a car accident in Laurel, Delaware on Tuesday but this has not been confirmed. Delaware State Police plan to release more information about a deadly crash that occurred there.
The US wrestling world is in shock following the announcement of Briscoe's death.
A statement on ROH's website said: "It is with a heavy heart that we mourn the tragic passing of Jamin Pugh, known to wrestling fans around the world as Jay Briscoe. Our thoughts are with his family, his friends, and his fans."
World Wrestling Entertainment chief content officer Paul Levesque, who is better known by his ring name Triple H, called Briscoe an "incredible performer who created a deep connection with wrestling fans across the globe," adding: "My condolences to the family and friends of Jay Briscoe."
Briscoe joined ROG in 2002 and was known as one of the best tag-team wrestlers in the world. He competed with his brother, Mark, and the pair were known as The Briscoe Brothers.
Briscoe and Mark, also known as Dem Boys, were 13-time ROH World Tag Team Champions and were inducted into the inaugural class of the ROH Hall of Fame last year.
Delaware police tweeted about the accident Tuesday evening in Laurel town but did not identify those involved. The tweet, posted late Tuesday, said: "Laurel Road at Little Hill Road will be closed for an extended period due to a fatal accident. DSP on-scene."
Following the incident, Laurel School District called the crash an "unthinkable tragedy" and asked the community to "keep the Pugh Family in your thoughts and prayers."