Kevin Spacey Hit With Seven Additional Charges For Sexual Offences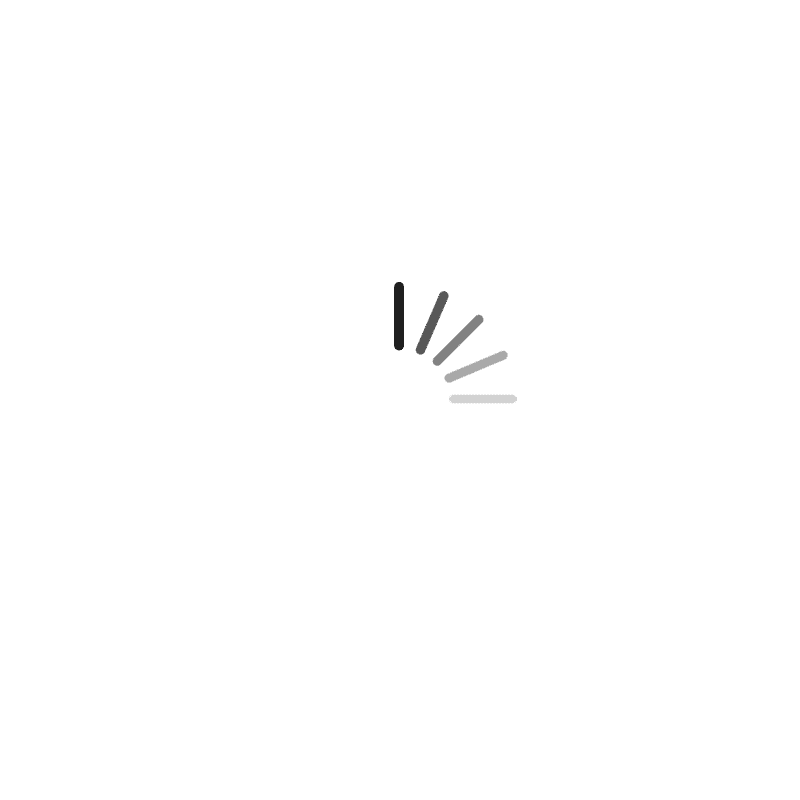 Total Views : 64




The actor is already facing five charges, with a trial due to Start in 2023.
Hollywood actor Kevin Spacey will be charged with a further seven sexual offences against one man between 2001 and 2004, the Crown Prosecution Service (CPS) said
The new charges against the actor, 63, consist of three of indecent assault, three of sexual assault and one count of causing a person to engage in sexual activity without consent.
Spacey appeared at the central criminal court in London, known as the Old Bailey, in July to deny five allegations relating to three men who are now in their 30s and 40s.
The two-time Oscar-winner had previously indicated he "strenuously denies" the allegations made by the three men. A judge set a trial of three to four weeks for the former artistic director of the Old Vic theatre in London, beginning on 6 June next year.
The judge said the trial would be heard at the Old Bailey unless the date could be accommodated at Southwark crown court in south London, and granted Spacey continued unconditional bail.
Using the actor's full name, Kevin Spacey Fowler, the additional charges were announced on Wednesday by the CPS's special crime division.
Rosemary Ainslie, the head of the CPS special crime division, said: "The CPS has authorised additional criminal charges against Kevin Spacey, 63, for a number of sexual assaults against one man between 2001 and 2004.
"The CPS has also authorised one charge of causing a person to engage in sexual activity without consent. The authority to charge follows a review of the evidence gathered by the Metropolitan police in its investigation.
"The Crown Prosecution Service reminds all concerned that criminal proceedings against Mr Spacey are active and that he has the right to a fair trial."
Spacey, who is best known for his roles in the Netflix series House of Cards and films including The Usual Suspects and American Beauty, was artistic director at the Old Vic between 2004 and 2015.