Diego Maradona's 1986 World Cup Final Jersey Returned To Argentina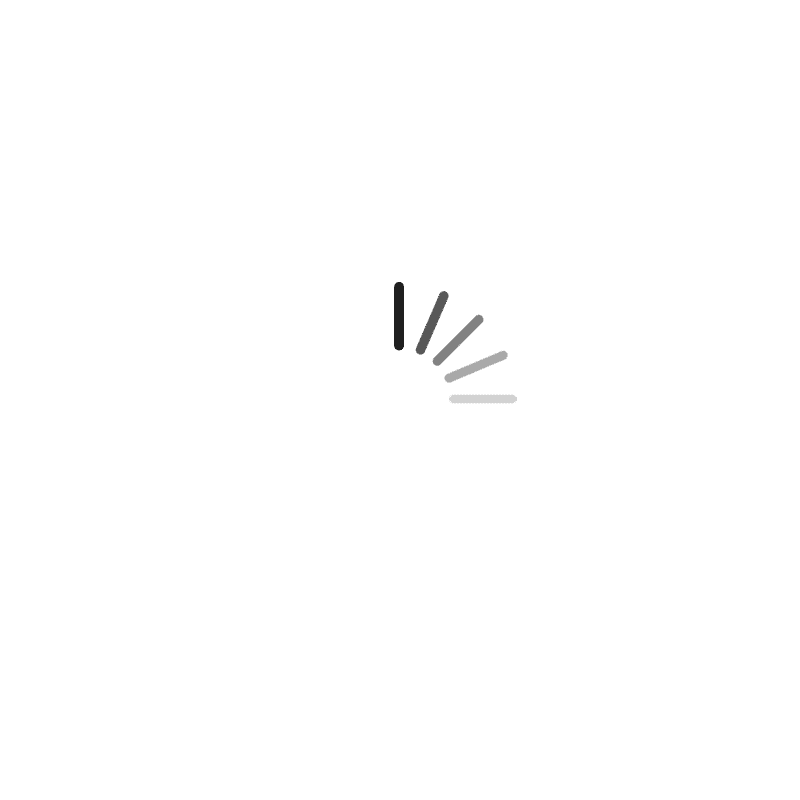 Total Views : 87




The German Government Had Made Numerous Efforts Over The Years To Return The Late Footballer's Jersey To Argentina
The Hand of God was (And continues to be) one of the most controversial yet iconic moments in FIFA World Cup history, and for the first time since 1986 the jersey worn by the man who made the move and won that year's World Cup for Argentina, Diego Maradona, will be back on Argentinian soil.
The last time anyone from Argentina saw Maradona's WCF jersey was during the 1986 FIFA World Cup Final in Mexico, fought between Argentina and West Germany (Who four years later reunified with East Germany), when Maradona replaced it at the Argentine bench for another one.
After the match concluded, it fell into the hands of West German footballer Lothar Matthaus who was given the jersey by Diego Maradona as a token of sportsmanship, and it wasn't until today that Matthaus along with Legends Sports Museum Curator, Marcelo Ordas, personally returned the Maradona's 1986 WCF jersey to Buenos Ares.
The German government had tried for years to convince Matthaus to return the jersey, after being on display at the Legends Sports Museum in Madrid, Spain, but the now 61 year said: "I only wished to return the jersey after I had heard the news about Diego's death".
On the 25th of November 2020, Diego Maradona was found dead in his Dique Lujan home at the age of 60, Maradona had died in his sleep from an Acute Pulmonary Edema, a buildup of fluid in the lungs caused by Congestive Heart Failure which occurred due to a drug overdose.
The toxicology report on Diego Maradona didn't find any alcohol, tobacco, or any illegal substances in his system, but large amounts of Anti-Anxiety and Anti-Depression medication was detected.
The Argentine Football Association (AFA) stated upon the jersey's returnl: "We thank our friends Lothar Matthaus and Marcelo Ordas, in the name of all Argentines".
The AFA are still trying to Re-Obtain the actual jersey worn by Diego Maradona when he scored his Hand of God goal during the 1986 FIFA World Cup Semi-Finals against England, which was sold at London's Sotheby's Auction House on the 4th of May to a private collector in Qatar for £7.1 Million ($9.28 Million or ARS1,421,474,208 or QR29,045,335).